Gold is heading for a third weekly rise as monetary tightening concerns subside
News
Friday, May 21, 2021 - 18:05
Point Trader Group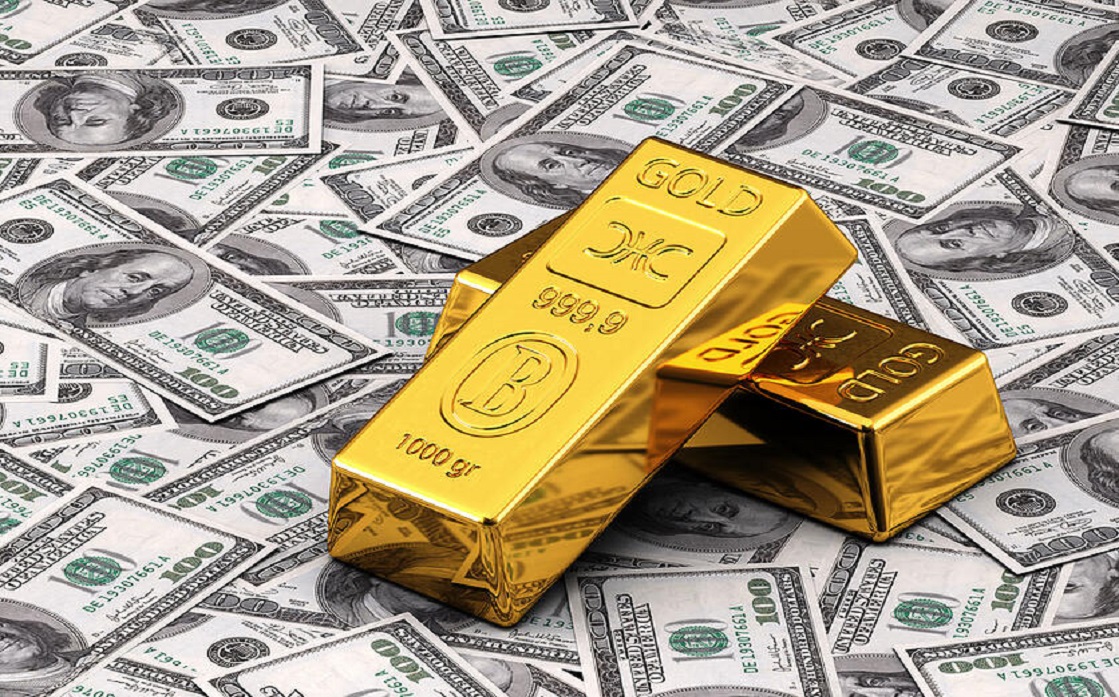 ---
Gold stabilized on Friday, May 21st, but is heading for gains for the third week in a row, supported by the decline in the US dollar and Treasury yields, as concerns over the US Federal Reserve's measures eased.
By 09:14 GMT, spot gold was little changed at $ 1876.70 an ounce, with a gain of 1.9% for the week. US gold futures fell 0.2% to $ 1877.90 an ounce.
The dollar hovered near its recent lows against its rivals as it was heading to incur a weekly loss, while the 10-year Treasury yields declined.
In other precious metals, palladium fell 0.8% to $ 2831.08 an ounce, and silver settled at $ 27.74.
Platinum, which recorded $ 1196.04, was unchanged, but it is on track to decline for the second week in a row.