Gold is on track to record the largest monthly decline in nearly 5 years
News
Wednesday, June 30, 2021 - 15:21
Point Trader Group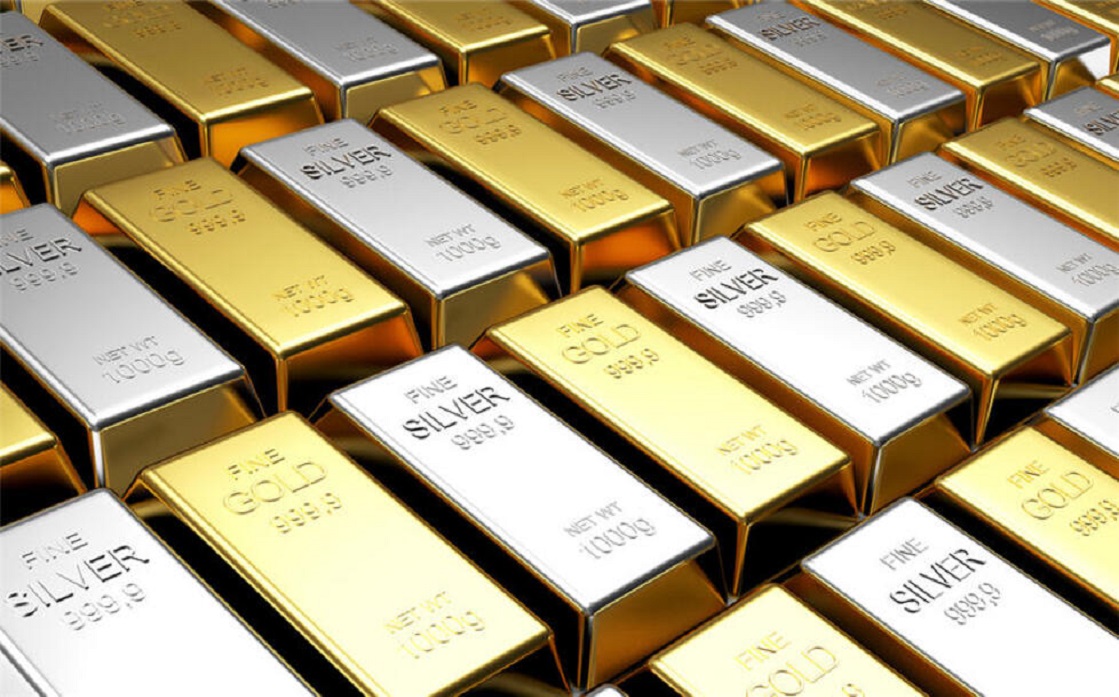 ---
Gold hovered around a two-month low on Wednesday, June 30, as investors awaited US jobs data for greater clarity on the US Federal Reserve's stance on policy, while the yellow metal headed for its worst monthly decline since November 2016.
And gold fell in spot transactions 0.2% to $ 1757.76 an ounce by 05:51 GMT, after touching its lowest level since April 15 at $ 1749.20 on Tuesday. US gold futures lost 0.3% to $1,757.80.
Prices of the precious metal fell 7.8% since the beginning of this month, as they were pressured by a sudden shift of the US central bank towards monetary tightening. But it is up 2.9% in the current quarter.
Non-farm payrolls in the United States are expected to increase by 690,000 this month, compared to 559,000 in May, according to a Reuters poll.
The US Federal Reserve's raising of interest rates increases the opportunity cost of holding the yellow metal, reducing its attractiveness.