Gold rises to its highest level in two weeks amid optimism about stopping interest hikes
News
Friday, November 17, 2023 - 15:23
Point Trader Group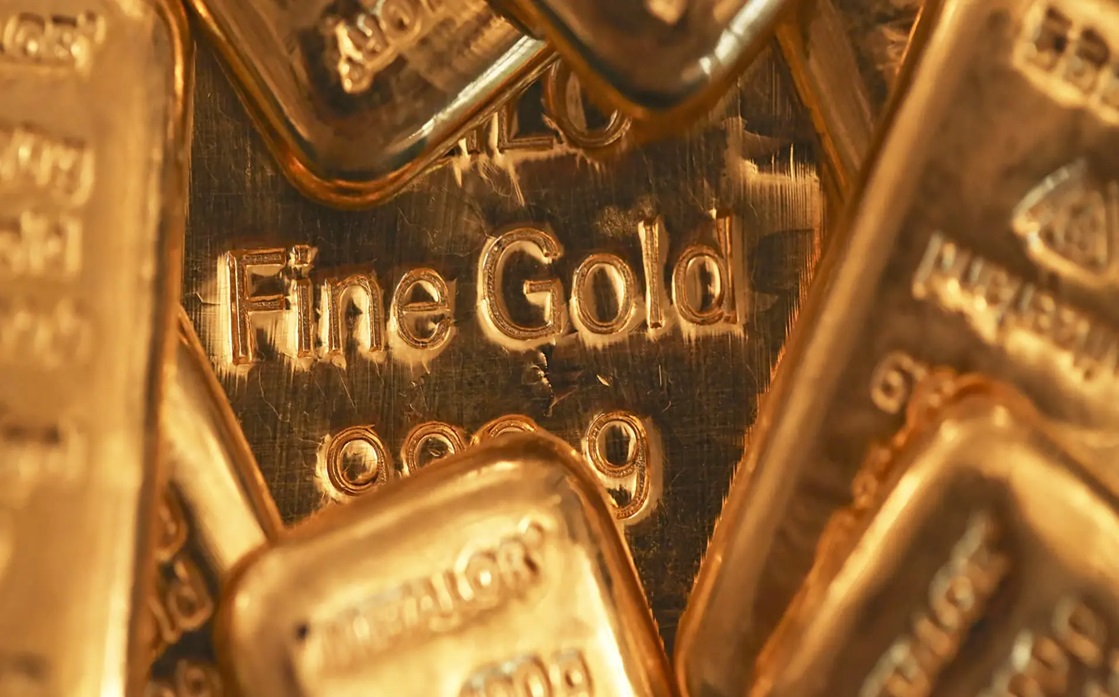 ---
Gold prices rose today, Friday, to their highest level in two weeks, and are on track to record their first weekly gains in three weeks, amid increasing investor bets that the Federal Reserve has reached the end of its monetary tightening cycle, putting pressure on the dollar and Treasury bond yields.
By 1235 GMT, gold in spot transactions rose 0.4% to $1,988.90 an ounce, after recording its highest levels since November 3, at $1,993.29. Prices rose 2.7% during the week
US gold futures increased 0.3% to $1,992.30.
Market traders expect interest rates to be cut by next May after data indicated a slowdown in inflation.
Recently published data showed that the consumer price index in the United States remained unchanged in October, and that the core rate rose 0.2 percent, which is less than expected, while producer prices witnessed the largest decline in three and a half years.