Gold tops more than a month of low bond yields
News
Thursday, April 15, 2021 - 19:05
Point Trader Group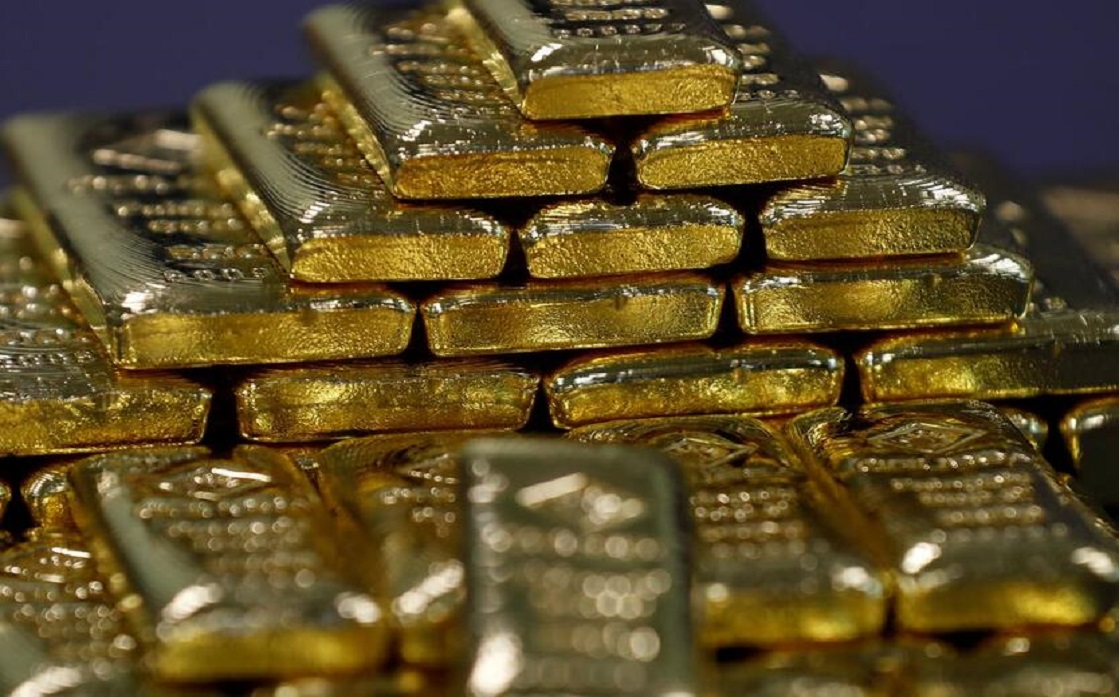 ---
Gold tops more than a month of low bond yields
Gold rose to its peak in more than Thursday, April 15th, with the decline in US Treasury bond yields despite better-than-expected data for the US economy, which pushed investors towards the metal as a safe haven in the face of potential future inflation.
The spot price of gold rose by 1.8% to $ 1766.5 an ounce, after rising earlier to $ 1769.37, its highest level since February 26th.
And US gold futures rose 1.8%, to settle the settlement price at $ 1766.80.
Silver rose 1.8%, recording $ 25.86 an ounce.
Palladium rose 2.1% to $ 2,733.75, after earlier peaking since February 28, 2020, at $ 2,760.53.
Platinum advanced 2.3% to $ 1,197.91 an ounce.