Inflation rose in America for the second month
News
Wednesday, September 13, 2023 - 16:02
Point Trader Group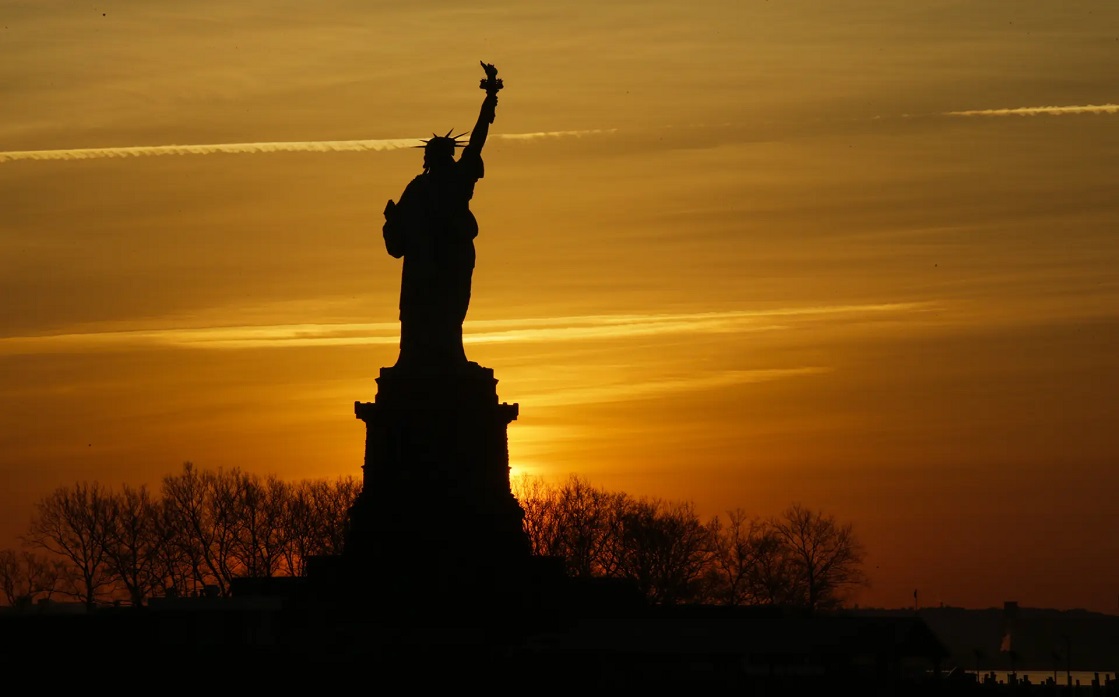 ---
Annual inflation in the United States rose for the second straight month to 3.7% in August from 3.2% in July, higher than market expectations of 3.6%.
This increase was due to the impact of rising oil prices.
Compared to the previous month, the CPI rose by 0.6%, the largest increase since June 2022, and in line with expectations, with gasoline prices rising by 10.6%.
On the other hand, core inflation, which excludes food and energy, slowed for the fifth month to 4.3%, in line with market expectations.