Oil achieves gains for the third day in light of Kurdish supply concerns and the decline of the banking crisis
News
Wednesday, March 29, 2023 - 16:12
Point Trader Group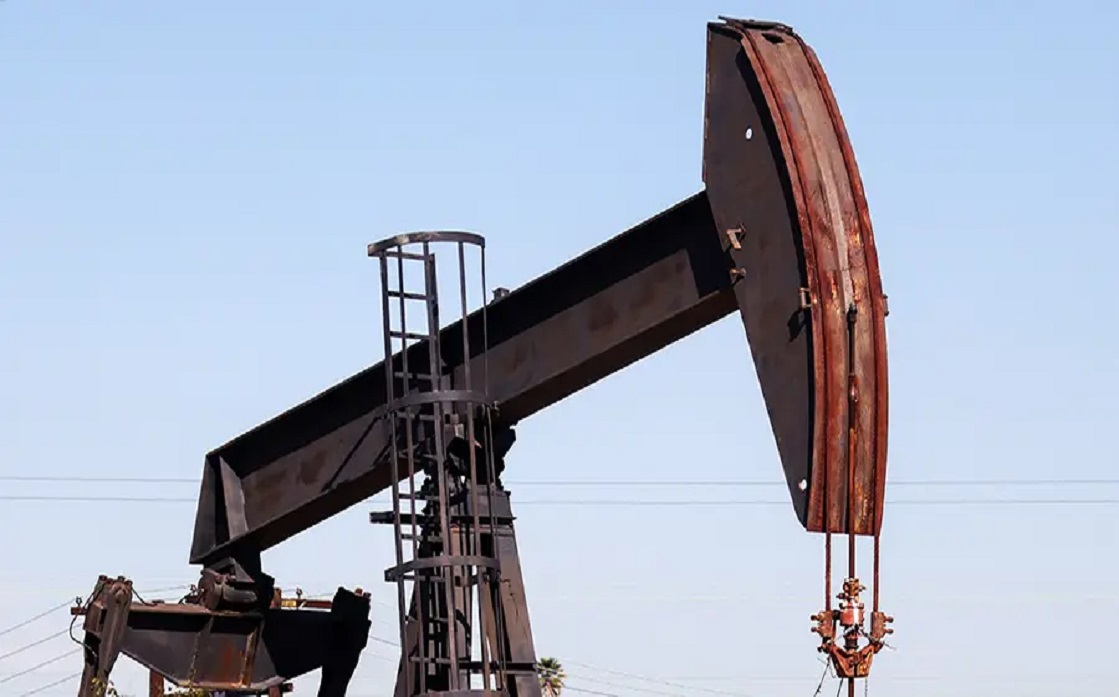 ---
Oil achieves gains for the third day in light of Kurdish supply concerns and the decline of the banking crisis
Oil prices rose for a third day in early Asian trading on Wednesday, March 29, as the suspension of some exports from Iraqi Kurdistan raised concerns about supply scarcity, and market sentiment improved as fears of a banking crisis subsided.
Brent crude futures rose 42 cents, or 0.5%, to $79.07 a barrel by 00:46 GMT. US West Texas Intermediate crude rose 59 cents, or 0.8%, to $73.79 a barrel.
Oil prices rose after Iraq was forced to stop exporting about 450,000 barrels per day from the northern Iraqi Kurdistan region via Turkey, after a ruling in an arbitration case confirmed that Baghdad's approval was necessary to ship the oil.
First Citizens Bank's announcement on Monday that it would take over collapsed SVB deposits and loans sparked optimism about the state of the banking sector.
Prices were also supported by a drawdown in US crude oil inventories last week.