Oil rises about 2% after unrest in Kazakhstan and outages in Libya
News
Thursday, January 06, 2022 - 17:36
Point Trader Group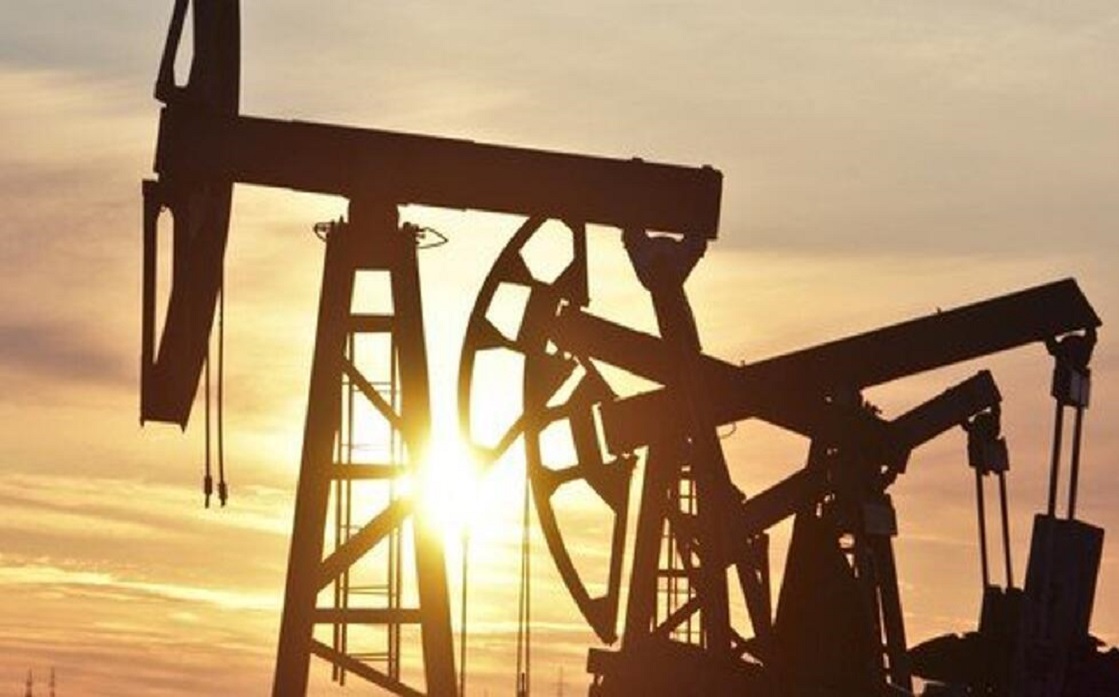 ---
Oil prices rose sharply today, Thursday, to continue their rise from the previous session, due to increasing unrest in oil-producing Kazakhstan, a member of the OPEC + bloc, in addition to the interruption of supplies from Libya.
Brent crude futures rose $1.78, or 2.2%, to $82.58 a barrel by 1445 GMT, their highest level since late November.
West Texas Intermediate crude futures rose $2.18, or 2.8 percent, to $80.03, also their highest level since mid-November.
Russia sent troops to Kazakhstan on Thursday to help put down an uprising, after deadly violence spread across the country.
Kazakhstan currently produces 1.6 million barrels of oil per day.
There are no indications that crude production has been affected so far.
On the same day, the Libyan National Oil Corporation said that Libyan oil production amounted to 729,000 barrels per day, down from more than 1.3 million barrels per day last year, which was its highest level, due to maintenance work and field closures.
Prices increased despite the rise in US fuel stocks last week.