The Fed endangers the economy by not prioritizing the stability of the banking system
News
Friday, March 24, 2023 - 20:53
Point Trader Group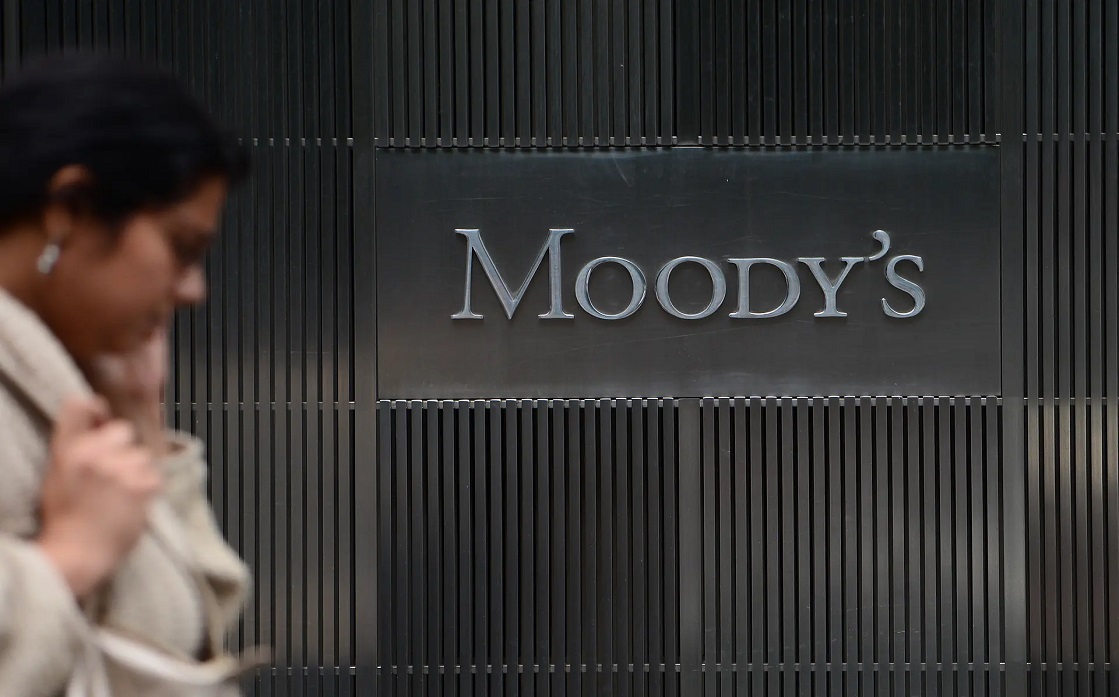 ---
The Fed endangers the economy by not prioritizing the stability of the banking system
The chief economist of Moody's Mark Zandi said that the Federal Reserve does not prioritize the stability of the US banking system and this puts the economy at risk.
In an interview with CNBC Thursday, March 23, he estimated that the tightest credit conditions since the SVB collapse equated to two or three interest rate increases of 25 basis points, though the central bank raised benchmark interest rates by another 25 basis points at its policy meeting Wednesday. March 22.
"This puts the effective Fed rate closer to 6%," Zandi warned, "and he believes that this is a very large increase in interest rates and that it puts the economy at risk."
The Fed funds rate is now officially on target between 4.75-5%, after the central bank actually raised interest rates by 1700% over the past year in order to control inflation.
But this caused huge losses in the banks' bond portfolios, leading to the failure of the SVB and putting other regional banks under pressure from depositors seeking safety in larger lenders.
Zandi also believes that Fed officials should have held interest rates at their last monetary policy meeting, in order to consider the full effects of the banking crisis on the economy.
"The first priority should be to stabilize the banking system, and of course they haven't done that, and I think they're taking a risk here," he said.