The Turkish lira recorded a slight decline after announcing measures to support the economy
News
Friday, June 10, 2022 - 14:44
Point Trader Group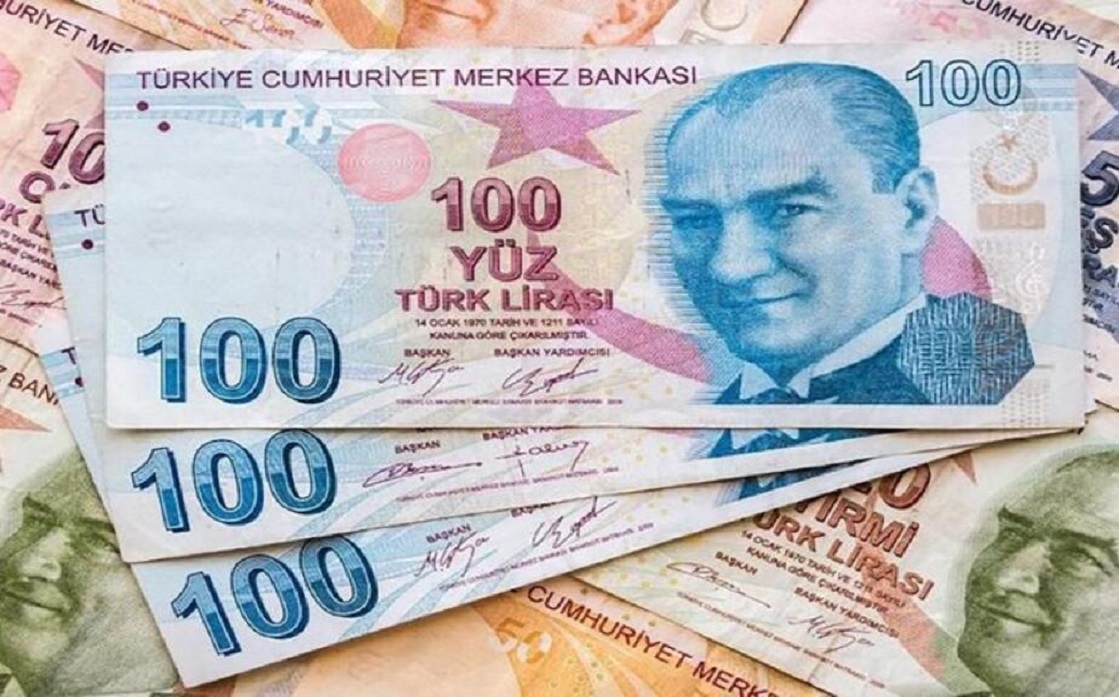 ---
The Turkish lira fell slightly on Friday, June 10, after the Treasury, the Central Bank and other government institutions announced a series of measures to support the economy.
The lira fell to 17.24 against the dollar in early trading from Thursday's close, June 9, at 17.20.
The lira rose as high as 16.8 last night after the Treasury said in a statement that a series of new steps "oriented towards finding solutions" to the beleaguered economy will be announced by high inflation and the lira's slide.
But the Turkish currency gave up those gains after the announcement of measures that included the issuance of local bonds linked to the income of state companies to encourage Turks to set aside savings in assets in lira, and the imposition of a new maturity limit on consumer loans.