The White House says it will make available up to 50 million barrels of strategic oil reserves
News
Tuesday, November 23, 2021 - 17:43
Point Trader Group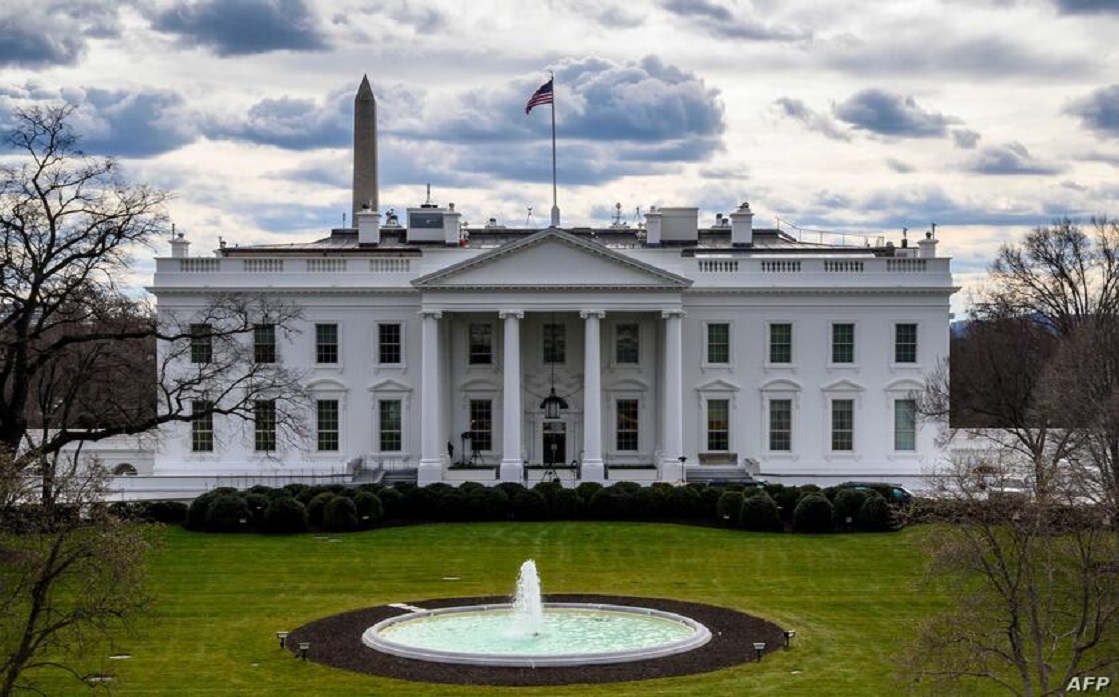 ---
The White House said Tuesday, November 23 that it will release 50 million barrels of strategic oil reserves to help cool oil prices.
The White House added that this step, in addition to borrowing and selling from the reserve, is taking place in coordination with moves to withdraw from the strategic reserve by China, India, Japan, South Korea and Britain.
India announced the availability of 5 million barrels of oil, in coordination with the United States of America and other countries, with the aim of controlling the rise in oil prices
The move comes hours after Russia announced its intention not to change its oil production policy, and its commitment to the production quotas agreed upon with the OPEC + group.