US 2-year Treasury yields are at their highest since March 2020
News
Tuesday, December 28, 2021 - 20:34
Point Trader Group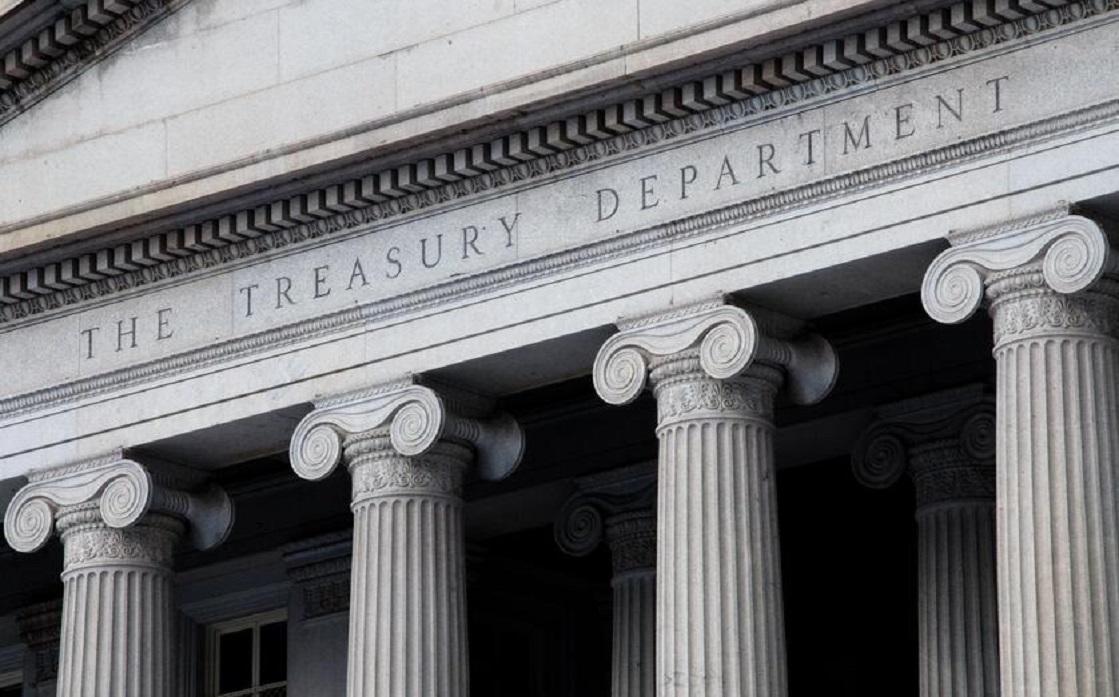 ---
US two-year Treasury yields rose to their highest in nearly two years after tepid demand at an auction sale on Monday.
And the two-year Treasury yields, which are sensitive to interest rate changes, recorded their highest level since March 2020 amid expectations that the Federal Reserve is close to raising interest while the US economy recovers from a wave of closings and jumps in inflation linked to Covid-19.
In an auction of $56 billion in two-year bonds on Monday, the yield was priced at 0.769 percent, about half a basis point higher than its pre-auction level.
And recorded in the latest trading today, Tuesday, 0.7441 percent, after reaching 0.758 percent earlier.