US jobless claims fell to 229,000 from 232 thousand
News
Thursday, June 16, 2022 - 20:13
Point Trader Group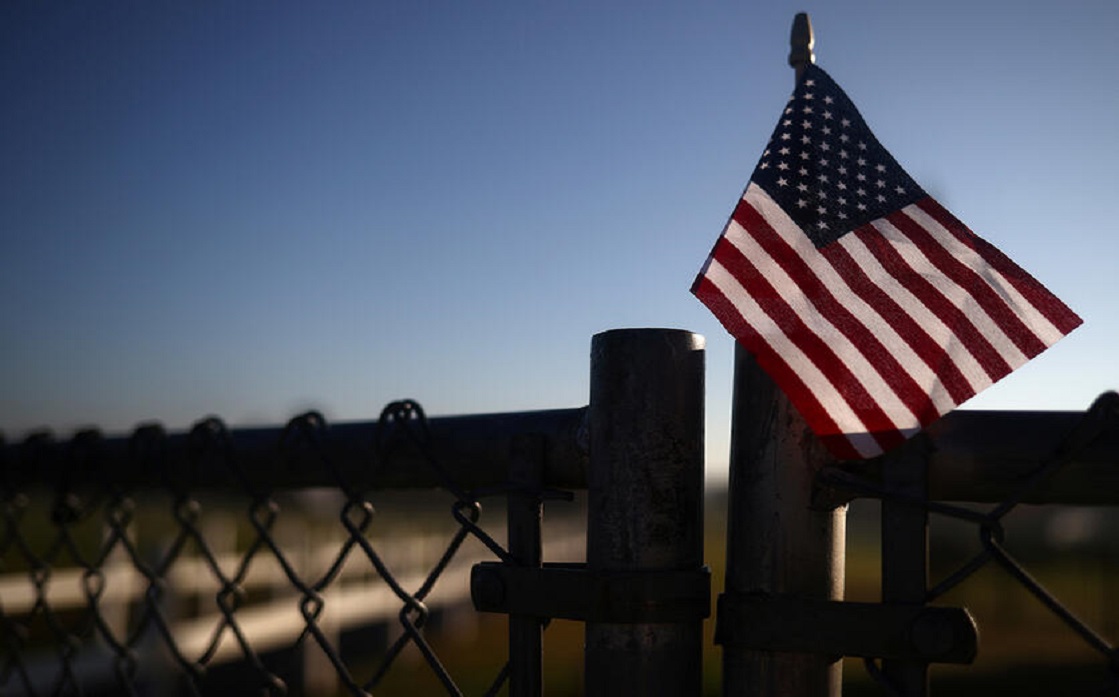 ---
US jobless claims fell this week to 229,000 from last week's 232K.
Expectations were for a further decline, as analysts expected that the number of jobless claims this week would reach 215,000.
Last week's levels were revised up, as they referred to 229,000 orders, the highest level since January of this year.
Despite reports of job cuts, especially in the technology and housing sectors, in light of lower demand and fears of a recession next year, orders have remained confined to a limited range since it fell to a more than 53-year low of 166,000 in March.