US stocks rebound after two-day decline, Netflix plummet
News
Wednesday, April 21, 2021 - 21:18
Point Trader Group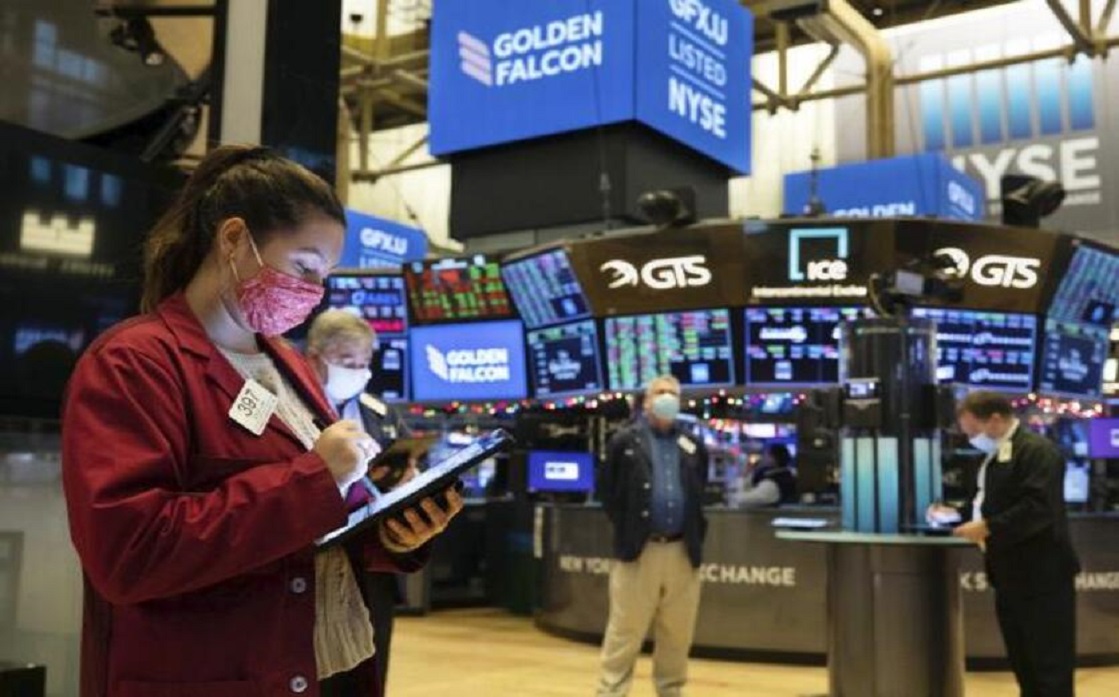 ---
US stocks rose on Wednesday, April 21 after a two-day decline, taking advantage of the demand for companies expected to benefit from the recovery of the economy, despite the sale of Netflix shares after disappointing results.
Netflix shares plunged after the largest online entertainment streaming service said a slowdown in production of TV shows and movies during the pandemic negatively impacted subscriber growth in the first quarter of the year.
But stocks generally rose throughout the day, gaining more momentum, with the Nasdaq Composite index, rich in technology stocks, outperforming the S & P500 in terms of percentage increase ahead of the close.
The Dow Jones Industrial Average rose 0.94% to 34,139.02 points, the S & P500 rose 0.93% to record 4,173.46 points, and the Nasdaq advanced 1.19% to 4,173.46 points.