Wall Street closed modestly lower at the end of a strong performance for the month of August
News
Tuesday, August 31, 2021 - 21:26
Point Trader Group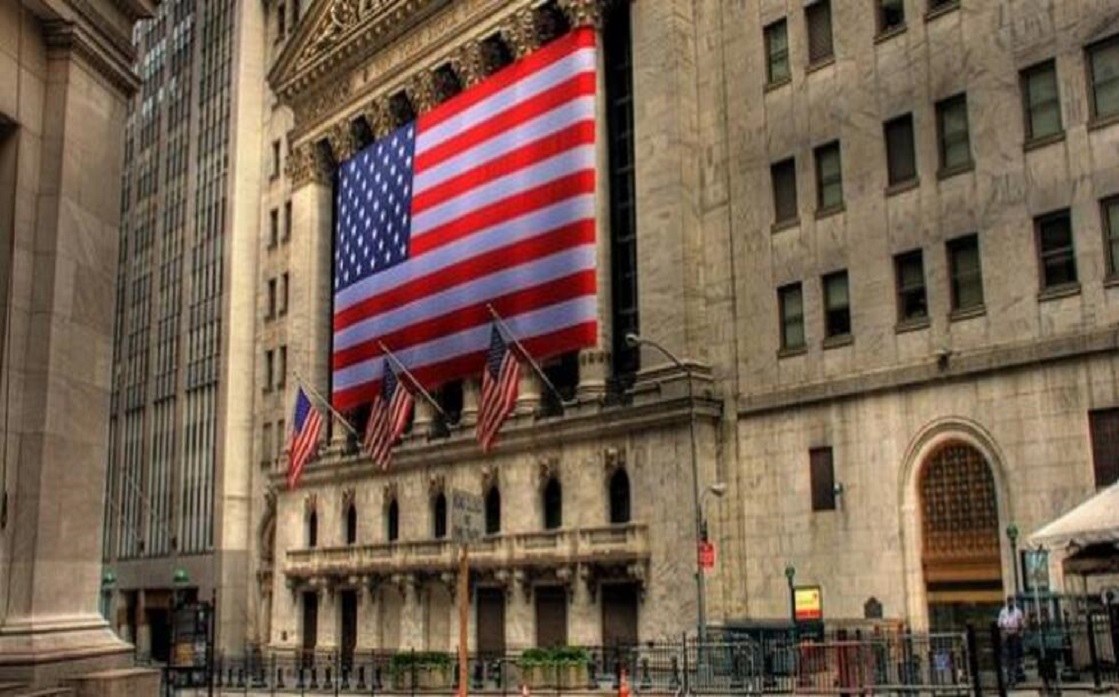 ---
The three major indices on Wall Street closed modestly lower on Tuesday, but recorded a strong performance for the month of August, which is traditionally a period of calm for the US stock market.
After all three indexes hit all-time highs in the second half of the month, including four record closings in five sessions for the S&P 500, all three benchmark indexes were affected by losses in technology shares on the last day of August.
For the S&P 500, this is the seventh consecutive month of gains.
The Dow Jones Industrial Average closed down 41.42 points, or 0.12%, to 35,358.42 points, while the Standard & Poor's 500 index ended the session down 6.11 points, or 0.14%, at 4522.68 points.
The Nasdaq Composite Index closed 6.28 points, or 0.04%, down to