Wall Street closed sharply higher thanks to the rise of chip maker Nvidia
News
Wednesday, August 23, 2023 - 21:35
Point Trader Group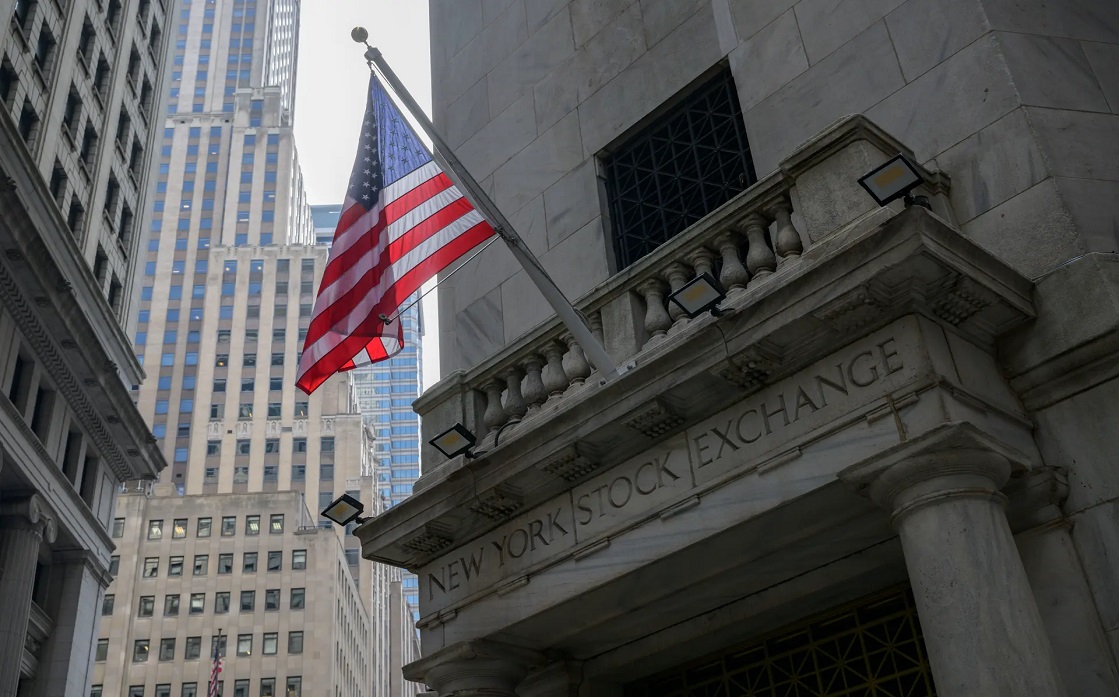 ---
US stocks closed sharply higher today, Wednesday, with Nvidia shares rising ahead of the announcement of the quarterly results of the company, whose chips are widely used in artificial intelligence computing.
Nvidia shares rose before the report was issued, reinforcing its recent gains, and jumped by about 10% after the results were issued in post-session trading, bringing the total gains per share since the beginning of 2023 until today to about 220%.
According to preliminary data, the Standard & Poor's 500 index rose by 48.84 points, or 1.11%, to 4436.39 points, while the Nasdaq Composite Index gained 215.16 points, or 1.59%, to 13721.03 points. The Dow Jones Industrial Average rose 188.50 points, or 0.55%, to 34,477.33 points.