Wall Street is rising despite the slowdown in the economy, gold is at $1945
News
Wednesday, August 30, 2023 - 19:20
Point Trader Group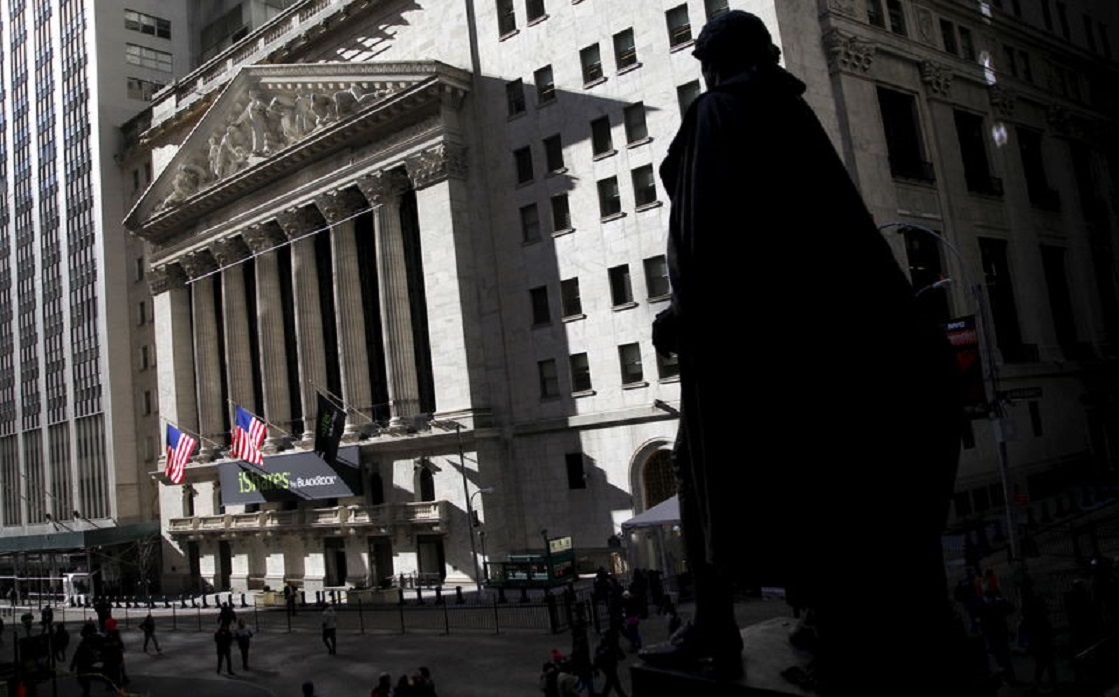 ---
US stocks rose on Wednesday with weaker-than-expected economic data, as investors await the release of the August jobs report on Friday.
As of 10:00 PM Riyadh time, the Dow Jones Industrial Average was up 30.9 points, or 0.1%, while the S&P 500 was up 0.42%, and the Nasdaq was up 0.56%.
Wall Street's major indices closed Tuesday with strong gains, the third winning session in a row, with the Dow Jones Industrial Average rising more than 300 points, or 0.9%, while the broad S&P 500 rose 1.5% and the index rose Major technology companies, the Nasdaq Composite, up 1.7%.
The ADP Private Employment Report shows a calming job market
Tuesday's gains came after data showed that employers reported fewer job openings than expected, in a sign that there may be some calm in the labor market. This boosted investors' hopes that the Federal Reserve will end the interest rate hike cycle as soon as it next meets in September, as economic growth slows and it succeeds in curbing inflation.