The most important economic events during European session 19 Nov 2020
Thursday, November 19, 2020 - 06:00
Point Trader Group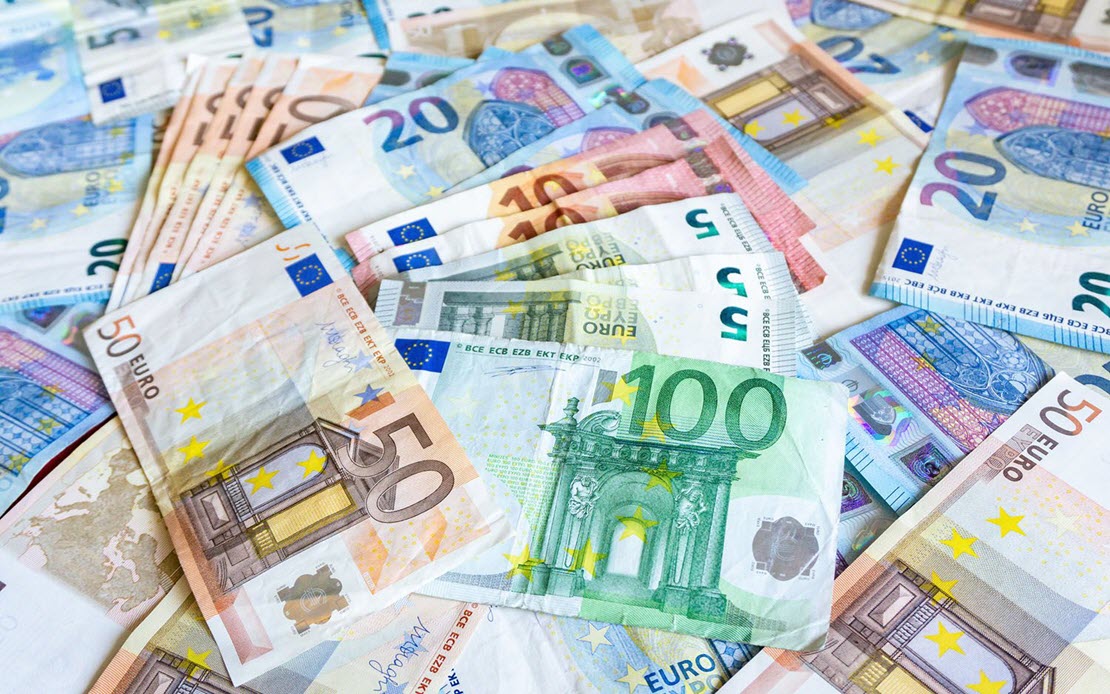 ---
Coming economic data in the European session
The more stable risk mood at the end of European morning trade turned into a recession with the end of trading in North America yesterday as US stocks fell in the last hours.
This saw the S&P 500 and the Dow close down more than 1%, with the former breaking some key levels, closing below 3600 and a Sept 2 high around 3588.
This shows that buyers are losing their grip on risk bias as we are now back in the area where sellers can push for more significant momentum for the rest of the week.
The dollar also achieved some successes and maintained a slight rally during the day, along with the yen, as we see that the risk mood remains more tepid with little change in US futures and 10-year Treasury yields by 2 basis points to 0.85%.
The British pound fell as the pound failed another push towards 1.3300 yesterday and after a report on the European Union preparing for the worst in the Brexit outcome.
This shows that the Pound is now approaching the major hourly moving averages around 1.3209-21.
The dollar fell slightly in European trade, but did not collapse. The key technical levels remain largely intact although we see USD / JPY remain below 104.00 but this can be said to be due to continued pressure on Treasury yields this week.
Let's take a quick look at the data expected during the European period:
10 am - Switzerland Trade Balance data for October
A general indicator of trade conditions, which has gradually improved in recent months but remains below pre-virus levels.
12 p.m. - Eurozone current account balance for the month of September
A reading in flows into / out of the Eurozone economy but this mostly reflects third quarter conditions and this is not a major focus anymore.
2pm - CBI UK Trends for November, Total Orders and Selling Prices
The CBI readings are a survey of manufacturers to assess the level of volume of orders expected over the next three months.
6 pm - Lagarde's Hadith
All times are KSA