The most important economic events expected this week 04/11/2019 - 08/11/2019
Monday, November 04, 2019 - 14:54
Point Trader Group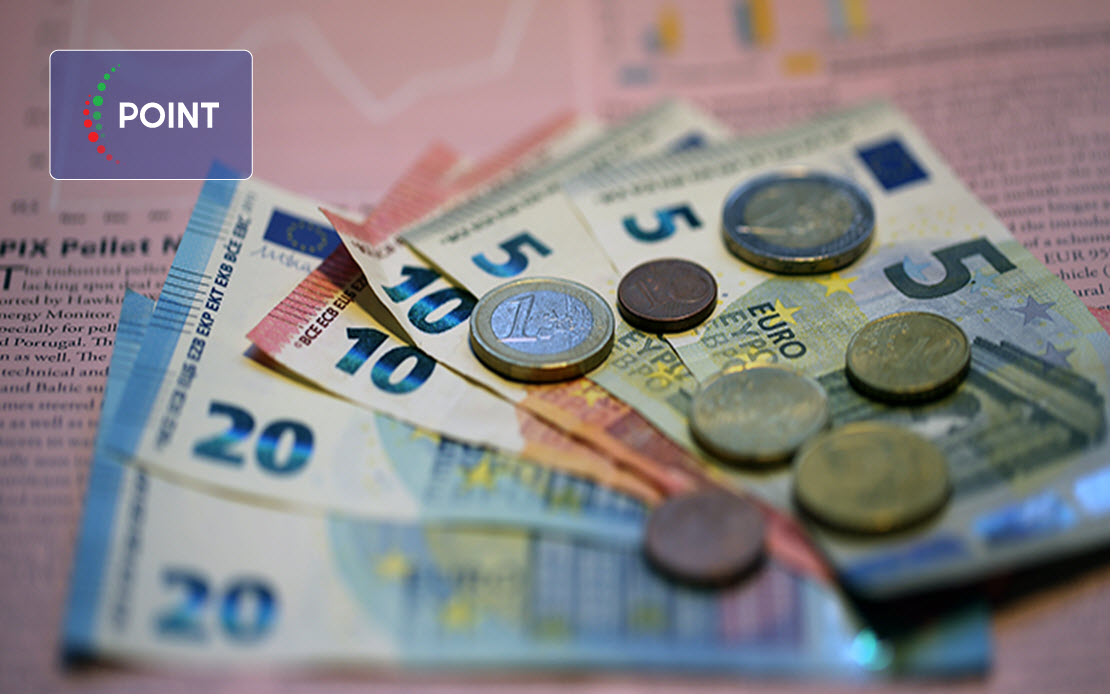 ---
Christine Lagarde - Monday 09:30 PM: The new ECB president will deliver her first speech in Berlin to the founders of austerity policy, while calling on governments to do more. Note that this talk is very important may move the markets strongly!
Australian Interest Rate Decision: Tuesday, 06:30 AM. The RBA has cut interest rates three times this year but is now expected to stop cutting. While the Reserve Bank of Australia (RBA) wants to see the unemployment rate below 5% and inflation to return to the target of 2% to 3%, it may await further developments now. The Australian dollar will move according to the tone of the interest rate statement - especially comments on the global economy.
ISM Non-Manufacturing PMI: Tuesday, 06:00 PM. Following the disappointing ISM announcement of the manufacturing sector and its stay in the contraction zone, the service figure is expected to advance and show continued growth. An increase is expected from 52.6 to 53.5. While the results of this indicator do not serve as a hint for non-farm payrolls, the index tends to move all markets.
New Zealand jobs report Tuesday 12:45 am. Employment figures come out only once every three months, making them very important. New Zealand enjoyed a 3.9% unemployment rate in the second quarter and is expected to rise to 4.1% in the third quarter. The employment change figure is expected to advance at a moderate pace of 0.2% after a prior 0.8% jump.
Thursday UK Inflation: Thursday 03:00 PM: Press Conference at 01:30. The Bank of England announces its interest rate decision, publishes the minutes of the event, and also releases the quarterly inflation report. As the Bank awaits more clarity on Brexit, Prime Minister Boris Johnson's new deal with the EU provides some calm, allowing the Bank of England to be more optimistic. Mark Carney, Governor of the Bank of England, will hold another press conference as Chairman of the Bank of England and will answer a wide range of questions. The Governor of the Bank of Canada is likely to avoid questions about Brexit. The identity of his successor is still unknown. The Pound is likely to move in line with QIR inflation expectations and may decline if the tone of the speech is negative.
Canadian Jobs Report Friday, 02:30 PM. Canada is to publish its jobs report one month after the US. Canada got 53.7 thousand jobs in September, well above expectations. The unemployment rate fell to 5.5%, which is also encouraging figures. Pending moderate changes in the coming period.
US Consumer Confidence: Friday, 04:00 PM The University of Michigan's Preliminary Consumer Confidence report for November is the last word by the end of this week. The forward-looking retail sales index recovered from a low of 95.5 in October. Another expected advance to 96 points.
(All times are KSA)