The most important economic events expected this week 17 to 20 November 2020
Tuesday, November 17, 2020 - 08:34
Point Trader Group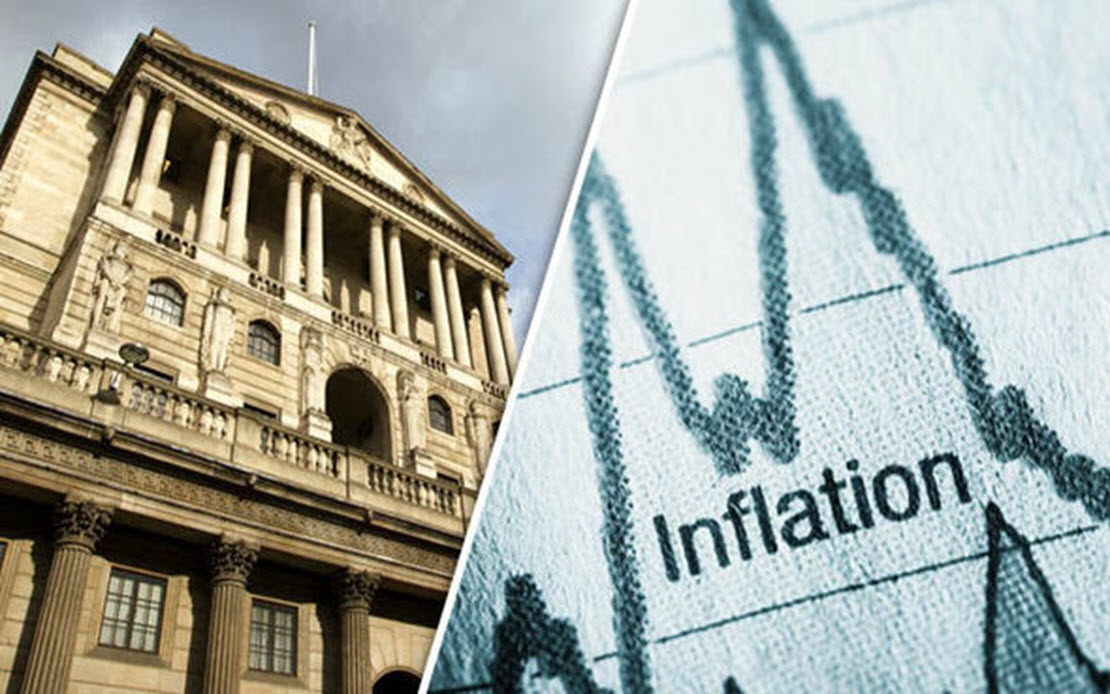 ---
The US dollar rebounded after stumbling last week thanks to the US elections. Inflation numbers will be in focus this week, with the major releases in the UK, Eurozone and Canada.
Eurozone GDP rebounded again in the third quarter with a 12.6% gain after hitting -12.1%. Germany's CPI rose slightly by 0.1% in October, ending three consecutive falls. The week ended on a positive note.
In the UK, employment numbers were stronger than expected. Wage growth jumped 1.3% from 0.0% before that. It was the strongest reading since March. Unemployment claims decreased by 29.8 thousand, the first drop in four months. However, the unemployment rate increased from 4.5% to 4.8%. Concerns about Brexit remain high, as it is unclear whether the two sides will reach an agreement before the December 31 deadline.
RBA Monetary Policy Meeting Minutes: Tuesday 03:30. The RBA minutes will provide details of the RBA meeting earlier in November. At the meeting, policymakers held interest rates at 0.10%, a record low.
British Inflation Report: Wednesday 7:00. The CPI accelerated to 0.5% in September, up from 0.2% previously. The estimate for October stands at 0.5%. Core CPI jumped from 0.9% to 1.3% in September, matching expectations. Expectations remain at 1.3%.
UK Inflation Report Hearings: Wednesday, Provisional. Bank of England Governor Andrew Bailey and several of his colleagues will appear before a committee in Parliament to discuss the latest developments. They will have the opportunity to discuss future price movements and also respond to the latest economic numbers. Britain's exit from the European Union will be a highlight of the hearings.
Eurozone Inflation Report: Wednesday 13:00. Inflation remains low in the Euro-Zone, reflecting weak economic conditions. The headline figure came in at -0.3% in September, the second consecutive decline. Another contraction is expected in October, with an estimate of 0.3%. Core CPI is estimated at 0.2%. Both readings are expected to confirm initial readings earlier this month.
Canadian Inflation Report: Wednesday, 16:30. Inflation remains at very low levels, reflecting weak economic activity. Reading of the title did not record gains in four months. The cutting CPI, which excludes the most volatile items in the major release, rose to 1.8% in September. We are now waiting for the October releases.
US Retail Sales: Tuesday, 16:30. Retail sales are the primary measure of consumer spending and a major driver of the economy. In September, the headline reading rose to 1.9% and the core reading rose to 1.5%. The headline figure is expected to slow to 0.5% and the core reading to 0.6%.