The most important economic events this week from 31 MAY to the 4th of June 2021
Tuesday, June 01, 2021 - 12:50
Point Trader Group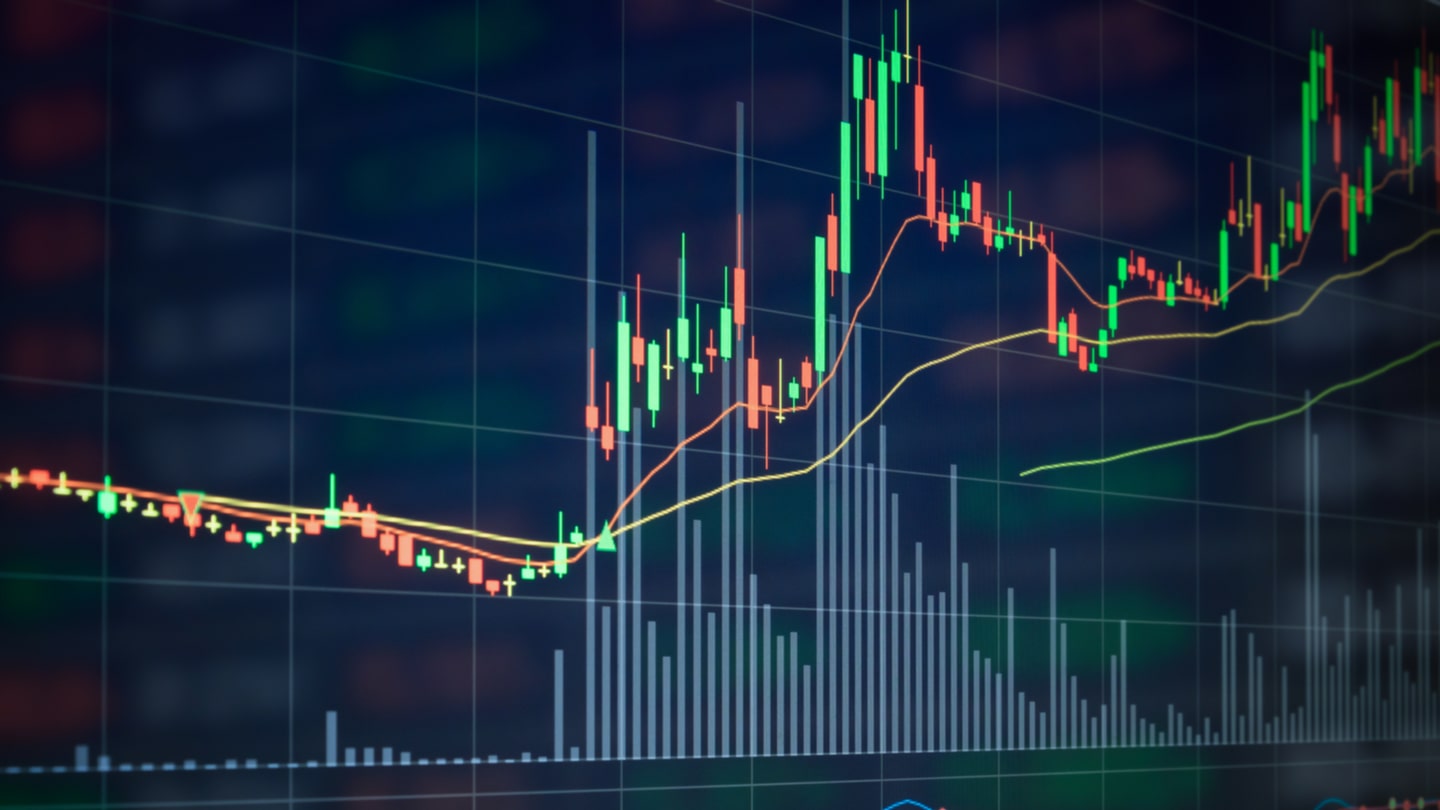 ---
Covid is slowly retreating. The US and UK continue to show strong growth, and Europe is also showing improvement. We'll take a look at the US PMIs and Nonfarm Payrolls this week. In addition, the euro zone and Germany release the consumer price index, and Canada is to publish GDP and jobs figures.
In Germany, GDP fell in the first quarter with a reading of -1.8%. The French economy posted a slight decline of 0.1% in the fourth quarter.
Bank of England member Geertjan Flegie suggested that a rate hike may be on the table as early as next year. This sent the Pound sharply higher on Thursday.
In the US, the second estimate for the first quarter GDP came in unchanged at 6.4%, confirming the preliminary reading. Unemployment claims fell to a new low after Covid 406,000, down from 444,000. The personal consumption expenditures index, the Fed's preferred inflation gauge, jumped to 3.6% in April, up from 2.2%. This could lift the US dollar if investors think the Fed will reassess whether it will reduce quantitative easing sooner or later.
euro
German CPI: Monday, all day. German inflation rose to 0.7% in April, above expectations of 0.5%. The CPI is expected to slow to 0.3% in May.
Monetary data: Monday, 8:00. The M3 money supply slowed to 11.6% in March, down from 12.3%. The decline is expected to continue in April, with a forecast of 9.5%. Private loans rose to 3.3% in March and estimates for April are 3.5%.
Final Manufacturing PMI: Tuesday, in France, in Germany, and for the entire Eurozone. Industrialization in the Eurozone continues to show strong growth. Final readings for April are expected to confirm preliminary numbers of 64.0 in Germany, 62.8 in the Euro-Zone and 59.2 in France. Level 50 separates neutral contraction and expansion.
Inflation Report: Tuesday. Inflation has accelerated in the euro area in recent months. The core CPI is expected to increase to 1.9% and the core CPI is expected to rise to 0.9%.
PMI Final Services Indicators: Thursday, in France, in Germany, across the entire Eurozone. The service sector continues to expand. Initial readings for April came in at 52.8 in Germany, the Eurozone at 55.1, and France at 56.6. Final readings are expected to confirm the initial releases.
Eurozone retail sales: Friday. Retail sales posted a strong gain of 2.7% in March. Will we see another win in the April release?
Sterling pound
Manufacturing PMI: Tuesday. Manufacturing growth continues to accelerate and PMI improved to 60.9 in April. The PMI is expected to rise sharply in May, with the consensus at 66.1. Level 50 neutral separates contraction from expansion.
Net Lending to Individuals: Wednesday. Credit levels rose in April to 11.3 billion pounds, compared to 4.9 billion pounds previously. May estimates stand at £ 7.4 billion.
Service PMI: Thursday. With the reopening of the British economy, business activity soared. The PMI improved to 61.8 in April and a similar reading is expected for May.
Construction PMI: Friday. The construction continues to show strong growth. The PMI came in at 61.6 in April and is expected to rise in May to 62.3.
Australian dollar
ANZ job announcements: Monday. The index continues to strengthen, improving to 9.4% in October. Will the rally continue in the November issue?
Business Trust NAB: Tuesday. The National Australia Bank index rebounded in October with a reading of 5, ending a series of three consecutive falls. We are now waiting for the November data.
Westpac Consumer Confidence: Wednesday. Consumer confidence slowed to 2.5% in November, down sharply from 11.9% previously. Investors are hoping for another reading in positive territory.
MI inflation forecast: Thursday. The Melbourne Institute version is a useful gauge of actual levels of inflation. The index rose to 3.5% in October, up from 3.4% previously. Will it continue to rise in the November reading?
Canadian dollar
Current account: Tuesday. Canada has not recorded a current account surplus since 2008. Estimates for the first quarter of 2021 are -C $ 8.3 billion.
GDP: Tuesday. Canada releases its GDP on a monthly basis. After a weak 0.4% gain in March, the economy is expected to show a 1.0% gain in April.
Employment report: Friday. The economy shed 207.1,000 jobs in April and we will now have the data for May. The unemployment rate is expected to rise to 8.2% in May, up from 8.1%.
Ivy PMI: Friday. The PMI slowed to 60.6 in April, down sharply from 72.9. We are now waiting for the May data.