The most important economic events this week from the 29th of March to the 2nd of April 2021
Monday, March 29, 2021 - 22:27
Point Trader Group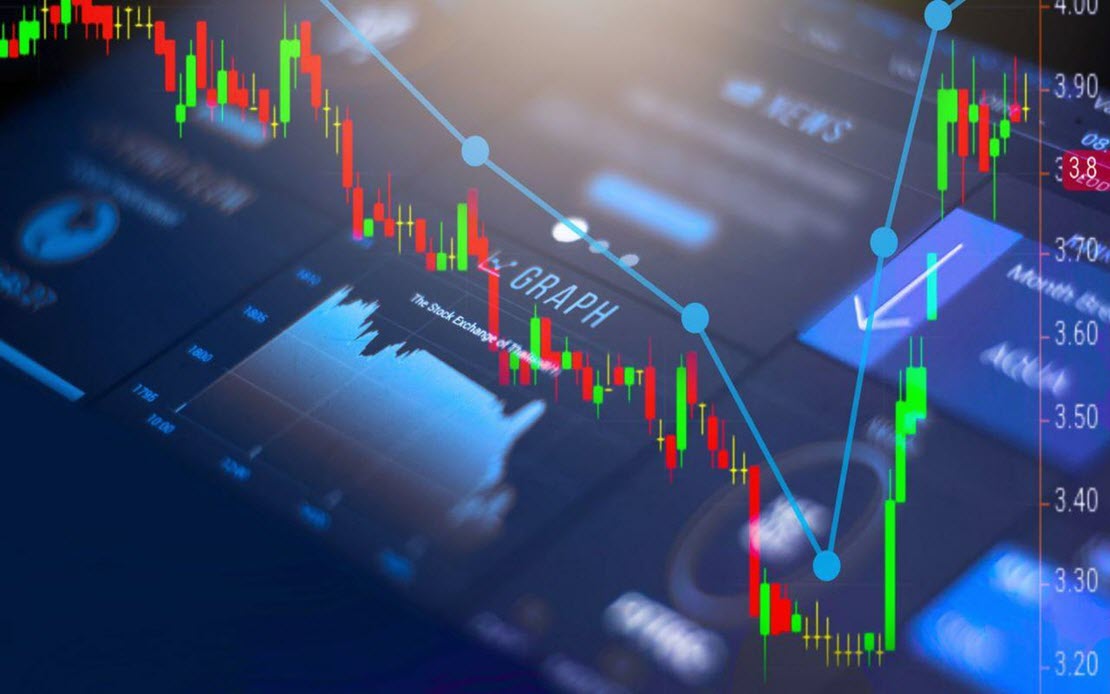 ---
The Federal Reserve reiterated its dovish stance, but the US still had a strong week, as US yields remained high.
The manufacturing sector in the Eurozone remains a bright spot, as PMIs indicated accelerating growth in Germany, France and the Eurozone. German Manufacturing PMI stood with a sharp reading of 66.6, up from 60.4 previously.
In the UK, wage growth improved from 4.7% to 4.8%, but unemployment claims rose unexpectedly, with a massive gain of 86.6k, compared to expectations of 9.0K. Inflation is also disappointing, with the consumer price index slowing from 0.7% to 0.4%. The PMI manufacturing and services showed an acceleration in growth.
In the US, Fed Chair Yellen and the Treasury Secretary testified before Congress, with the duo reiterating the pessimistic stance. Yellen talked about the follow-up incentive, which she said would be paid through higher taxes. Powell acknowledged that inflation is likely to be higher but it will be temporary, and that the Fed will not raise interest rates.
US GDP for the fourth quarter of 2020 was revised upward from 4.1% to 4.3%. Also, unemployment claims fell to 684,000, reaching its lowest level in one year.
euro
German Consumer Price Index: Monday. This headline gauge of inflation fell to 0.7% in February, down from 0.8% previously. The slowdown is expected to continue in March, with expectations of 0.5%.
French Consumer Spending: Wednesday. Consumer spending fell 4.6% in January, worse than estimates of 3.5%. The forecast for February is 0.7%.
Inflation Report: Wednesday. Headline inflation in the Eurozone remained unchanged in January at 0.9%. , Core CPI declined, slowing from 1.4% to 1.1%. The estimate for February stands at 1.3% for the core CPI and 1.1% for the core reading.
German Retail Sales: Thursday. Retail sales have contracted for two consecutive months, indicating a decline in consumer spending in the largest economy in the euro area. However, a strong recovery is expected in February, with a 2.0% estimate.
Manufacturing PMIs: Wednesday in France, Germany and the entire Eurozone. Manufacturing PMIs in Germany and the Eurozone continue to show strong growth in manufacturing. The second estimated PMIs are expected to confirm the initial readings, with readings of 66.6 and 62.4 respectively. France, Spain and Italy are all expected to publish readings above the 50 level, which separates deflation from expansion.
GBP
Net Lending to Individuals: Monday. Credit levels fell from 4.6 billion pounds to 2.8 billion pounds in January, their lowest level in seven months. The February estimate stands at 3.6 billion pounds.
BRC Store Price Index: Wednesday. This measure of inflation continues to indicate more severe inflation among BRC shops. The index fell from -2.2% to -2.4% in February.
GDP: Wednesday. The first estimate for fourth quarter GDP came in at 1.0%, but we could see a sharp loss in the second estimate, which could lead to volatility from the GBP / USD pair.
Manufacturing PMI: Thursday. Manufacturing continues to show strong expansion, with readings well above the neutral 50 level. The final February PMI reading is expected to confirm the preliminary reading of 57.9.
United States of America
US Employment Report: Friday. The US is releasing the key jobs numbers, which could have a strong influence on the direction of the US dollar. Street consensus on the NFP report is strong, with 633K expected.
CAD
GDP: Wednesday. Canada publishes GDP reports on a monthly basis. The economy slowed to just 0.1% in November, down from 0.7% previously. We are now waiting for the December data.
Rumby: Thursday. The raw material price index rose to 5.7% in January, up from 3.5%, as inflation continued to rise. Will the climb continue in February?
Building permits: Thursday. Building permits tend to show sharp fluctuations. The index jumped 8.2% in January after reading -4.1% previously. Will we see further gains in February?
Manufacturing PMI: Thursday. The manufacturing sector continues to show expansion and the PMI rose to 54.8 in January, up from 54.4 previously. We are now waiting for the February release.