European indices rose by more than 1%, led by the auto sector
News
Monday, March 27, 2023 - 20:12
Point Trader Group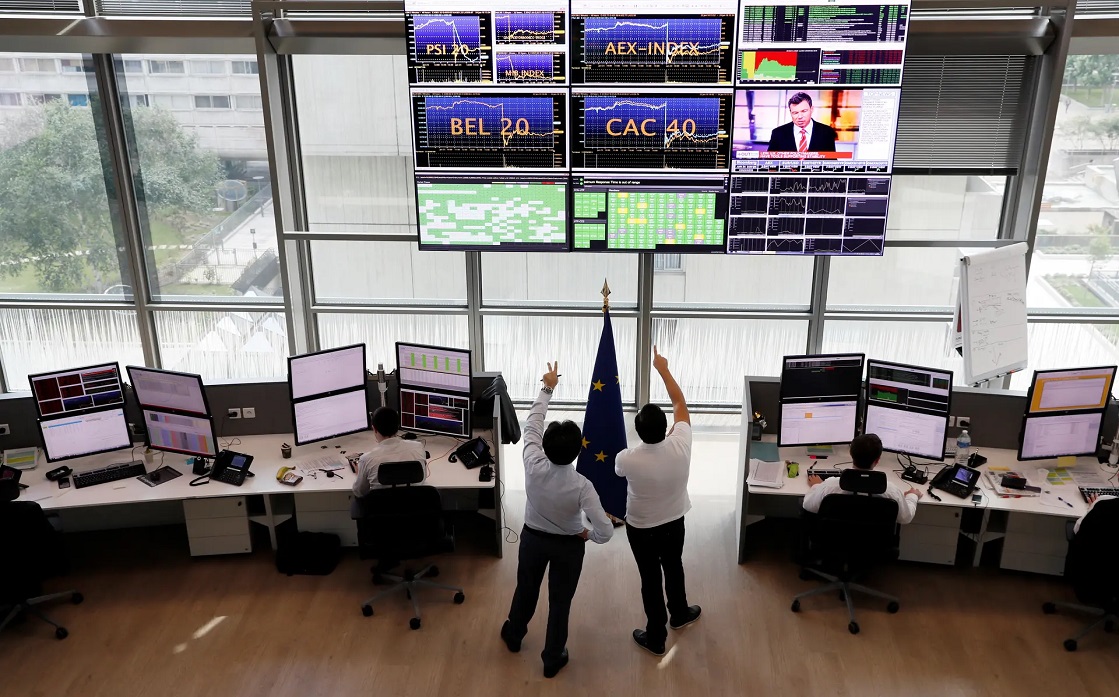 ---
European indices rose at the end of the trading session on Monday, the 27th of March, with the return of cautious optimism after the sharp losses recorded during Friday's session.
At the end of the session, the STOXX600 index rose by 1.05% to 444 points, while the German DAX rose by 1.1%, recording 15,127 points.
The British FTSE rose by 0.9%, to record 7,471 points, while the French CAC closed up by 0.9%, at 7,078 points.
Automotive shares rose by 1.9%, health care shares increased by 1.9%, while banking shares rose by 1.4%.
First Citizens Bank agreed to buy deposits and loans from Silicon Valley Bank.
The deal includes the purchase of approximately $72 billion of SVB's assets at a discount of $16.5 billion.
While Deutsche Bank shares closed up by 6.3% after incurring sharp losses in last Friday's session in the wake of the turmoil related to the Credit Suisse crisis.