Oil exceeds $120 after Saudi Arabia raises crude prices
News
Monday, June 06, 2022 - 16:47
Point Trader Group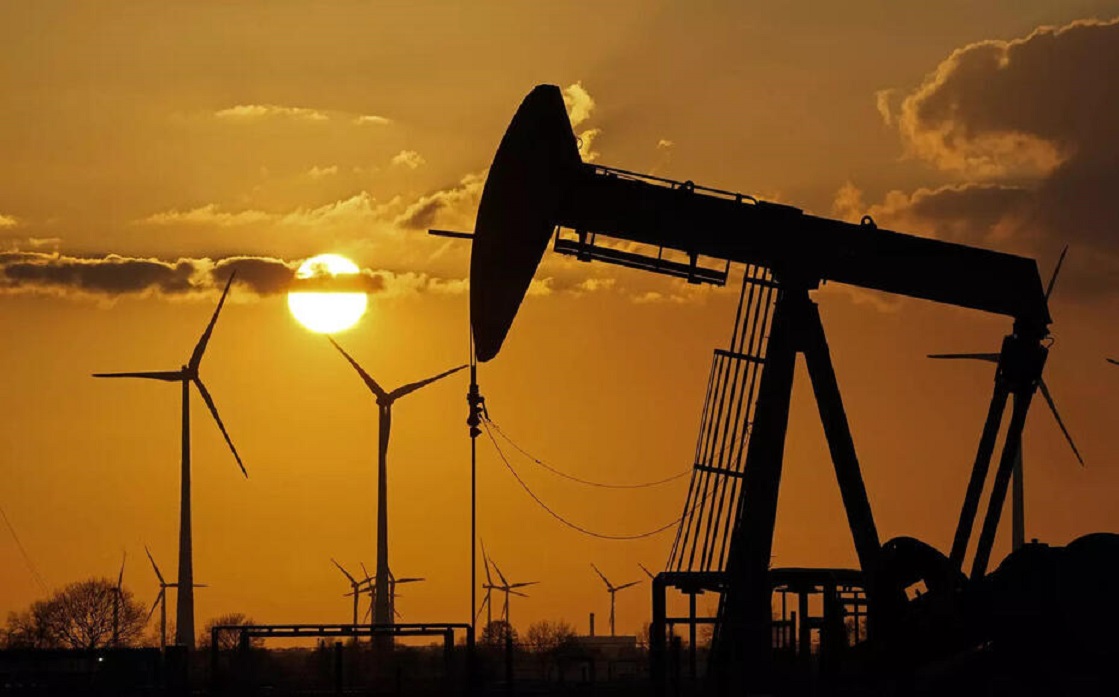 ---
Oil exceeds $120 after Saudi Arabia raises crude prices
Oil futures rose on Monday, June 6, above $120 after Saudi Arabia raised crude selling prices in July, indicating a tight supply despite the agreement of the OPEC+ producers to accelerate production increases over the next two months.
Brent crude rose 68 cents, or 0.6%, to $120.4 a barrel by 06:40 GMT, after touching an intraday high of $121.9 a barrel, consolidating a gain of 1.8 percent it made on Friday.
US West Texas Intermediate crude futures rose 61 cents, or 0.5%, to $119.48 a barrel, after earlier hitting a three-month high of $120.99 a barrel.
Crude rose 1.7% on Friday.
Saudi Arabia raised the official selling price of Arab Light crude to Asia by $2.1 a barrel in July from June to $6.5 above the Oman/Dubai average, oil giant Aramco said on Sunday.
The official selling price for crude in July was the highest since May, when prices reached their highest level ever due to fears of disruption to supplies from Russia as a result of sanctions imposed on it after its invasion of Ukraine.