Gold is going higher again
Thursday, July 23, 2020 - 19:37
Point Trader Group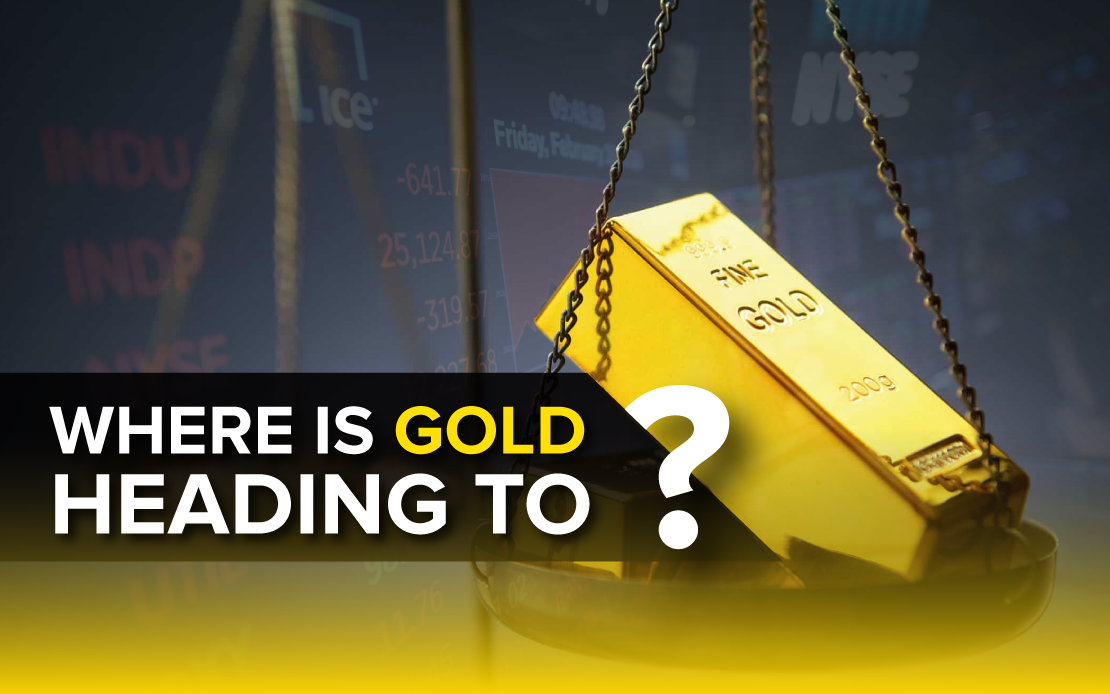 ---
Gold prices rose in the London trading session on Thursday. Gold traders increased their bullish bets as the global geopolitical risks were strengthened alongside the massive stimulus packages coming into an already inflated financial system. Gold is only about 3% away from the $ 1920 hit that was recorded in September 2001.
Gold futures rose 0.15% to trade at $ 1,877.85, 01.01 pm GMT, to reach $ 1,888 in an intraday trading session.
For gold, it's the same old story: interest rates in the emerging market are close to zero and still fall to lower levels during the 2008 global financial crisis.
Extremely low interest rates amid quantitative easing policies have boosted the appeal of non-interest assets such as precious metals because they can be used to hedge against inflation. The recent rally in gold also helped the holdings of the yellow metal in ETFs to their highest levels ever.
The recent gold rally supported the poor relationship between the world's largest economies, as the US State Department ordered the closure of the Chinese consulate in Texas, adding to fears of escalating tensions between the United States and China. Global investors dumped a large amount of stocks in the Asian trading session and flocked to precious metals.
Yellow metal usually performs well with tension between the US and China.
While the precious metal continues to fly high after global cases of the Covid-19 virus reach 15 million, gold may reach the price level of $ 2,000 within a few weeks, as more incentives reach global financial markets.
Looking at the gold price from a cautionary perspective, the positive macros coming from the development of COVID-19 vaccines will significantly weaken the gold rally, pushing the price to the 1825 level in the short term. However, with gold currently trading at a nine-year high above $ 1,875, bulls seem to have the upper hand and the rally also appears to continue as long as global events continue to deteriorate day after day. To follow the latest technical developments on the charts on the following link: Click here
For more important news, you can follow the latest news on the following link: click here