The most important economic events expected this week 23 to 27 November 2020
Tuesday, November 24, 2020 - 14:59
Point Trader Group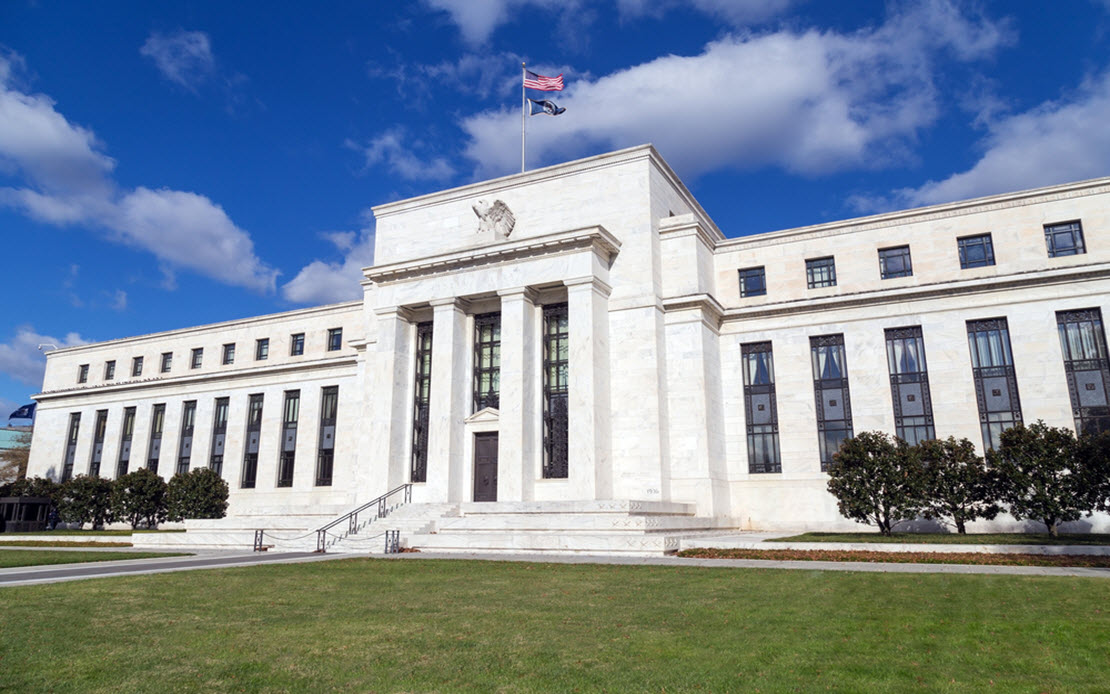 ---
Eurozone PMIs: Monday, 11:15 in France, 11:30 in Germany, and 12:00 for the entire euro zone. Manufacturing PMIs in Germany and the Eurozone continue to indicate expansion, with readings above the neutral 50 level. However, the October readings are expected to decline. Estimates are 56.0 for Germany, 53.2 for the Eurozone, and 50.2 for France. The services sector has been contracting and the October readings are expected to decline further. The forecast is for Germany 46.1, the euro zone 42.2 and France 39.2.
UK Manufacturing PMI: Monday, 12:30. Manufacturing PMI is slowing, but remains in expansionary territory, with readings above the -50 neutral level. The estimate for October is 50.5.
UK Services PMI: Monday, 12:30. The services sector was slowing down to 52.3 in October. Analysts are preparing for a sharp decline in November, with an estimate of 43.2 points, which could indicate a contraction.
Construction work completed in AUD: Wed, 03:30. This indicator is released quarterly, amplifying the impact of each issue. No gains have been recorded since 2018, reflecting continued weakness in the construction industry. The index came in at -0.7% in the second quarter and estimates for the third quarter are at -1.8%.
Capital expenditures for Australian dollars: Thursday 03:30. New capital expenditures recorded a decline for six consecutive quarters. The second quarter decline was particularly steep, at -5.9%, and expectations for the third quarter are -1.5%.
Final German GDP: Tuesday, 10:00. After declining by -9.7% in the second quarter, analysts expect the German economy to rebound in the third quarter, with an estimate of 8.2%.
US GDP: Wednesday, 16:30. The United States issues the second estimate of GDP for the third quarter. The forecast stands at 33.1%, unchanged from the initial estimate.
FOMC Meeting Minutes: Wednesday, 22:00. The November Fed meeting minutes will provide the details of the meeting and can shed light on any plans by the Fed to ease monetary policy.
European Central Bank monetary policy meeting accounts: Thursday 14:30. The European Central Bank will release the minutes of its October policy meeting. Investors will be looking for evidence of whether the European Central Bank is planning additional easing before the end of the year.