The most important economic events this week 22 to 26 March 2021
Tuesday, March 23, 2021 - 00:51
Point Trader Group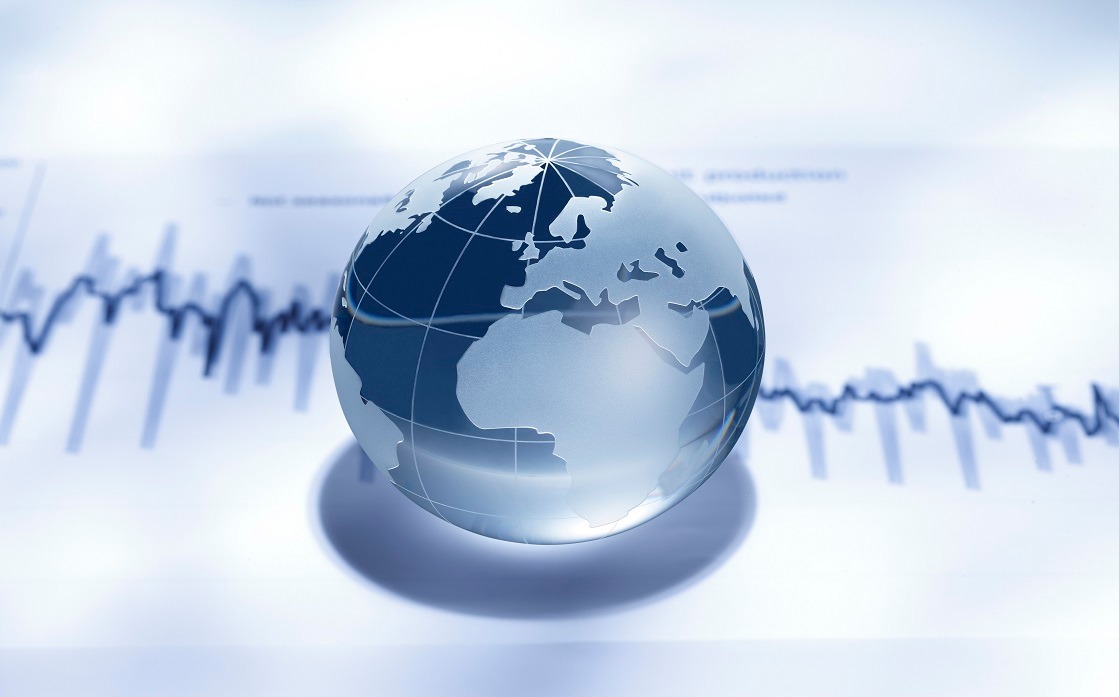 ---
Central banks were in the spotlight last week, as the Fed and Bank of England sent bearish messages to the market. This week, we await Fed Chairman Powell as he testifies to Congress, and the UK releases key inflation and consumer spending reports.
The Bank of England, which has not made any changes to interest rates or quantitative easing, issued decisions unanimously. In the monetary policy summary, members stated that inflation expectations were "well established", but added that the bank was prepared to intervene if inflation faltered. The bank also stated that it will not tighten monetary policy "until there is clear evidence of significant progress in eliminating excess capacity and achieving a sustainable 2% inflation target." Public sector net borrowing jumped to £ 18.4 billion, up from £ 8.0 billion previously.
The FOMC policy meeting was generally peaceful, as policymakers emphasized that the Fed has no plans to raise interest rates before 2023. However, the outlook for growth was optimistic, as the US recovery showed signs of gaining strength.
Headline inflation in the Eurozone came in at 1.1% and the core reading at 0.9%, confirming the preliminary estimate. Inflation has been moving higher, but European Central Bank President Christine Lagarde said the bank would not respond to "waves" of inflation.
In Canada, inflation decreased in February. The core CPI fell from 0.6% to 0.5%, while the core reading decreased from 0.5% to 0.3%. ADP employment fell by 100.8K, after a bleak reading from -231.2 the previous month.
Britain and the European Union
British Employment Report: Tuesday. The wage growth rate rose steadily and reached 4.7% in December. The rally is expected to continue, with an estimate of 4.9%. Unemployment claims decreased by 20,000 in January, but is expected to rise by 9,000 in February. The unemployment rate has increased and is expected to rise from 5.1% to 5.2%.
Unemployment rate of change: Tuesday. We await the report on the change in unemployment for the month of February, as the numbers differed during the last period between -20 thousand to 38,100 thousand. We point out that these numbers came after reviews, which indicates a gradual improvement in this aspect, or at least a return to its normal levels, which is evident in the tendency to decline during the past three months, after the great rise to 103,270 thousand in April 2020 with the onset of the Corona pandemic.
UK Inflation Report: Wednesday. The headline CPI has been moving higher and is expected to reach 0.8% in February. Core CPI is expected to remain at 1.4% for the third month in a row.
UK PMIs: Wednesday. Manufacturing PMI shows significant expansion. The index is expected to be at 55.0, not much changed from 54.9. Services PMI posted four consecutive readings below 50, indicating contraction. However, the estimate for March stands at 50.7.
Monthly Retail Sales (February): Friday. The current estimate of retail sales is a positive figure compared to the previous month. According to last month's figures, retail sales are expected to improve at -8.2% to -2.5%, reflecting a slight improvement in monthly UK retail sales.
Germany - IFO Business Climate Index: Friday. The Business Climate Index improved last month, rising from 90.3 to 92.4 in February. The current estimate is down to 90.5, but numbers remain close around the 6-month average.
USA
Testimony of Fed Chair Powell: Tuesday. Powell will testify before a congressional committee on the CARES Act, which provides Covid relief, along with Treasury Secretary Yellen. This rhetoric could lead to some volatility from the US dollar, especially if Powell addresses high bond yields and inflation. Powell is due to testify on Wednesday before a Senate committee.
New Home Sales (Feb): Tuesday. After three consecutive increases since the beginning of the year, when new home sales in January 2021 reached 923,000 units, estimates indicate that February's home sales decreased to 855,000 units.
GDP (Quarterly): Thursday. We expect a slight improvement in the quarterly GDP from 4.1% to 4.2%.
Unemployment complaints rates: Thursday. Although this indicator provided very timely data, it reflects a short-term picture of the number of individuals claiming unemployment insurance for the first time. Expectations indicate a decrease in unemployment complaints rates from 770 thousand to 700 thousand, a decrease of 70 thousand complaints. Overall we're seeing a slight decline since the start of the year but at an average close to the current numbers.