The most important economic events this week from the 13th to the 17th of SEP 2021
Tuesday, September 14, 2021 - 08:44
Point Trader Group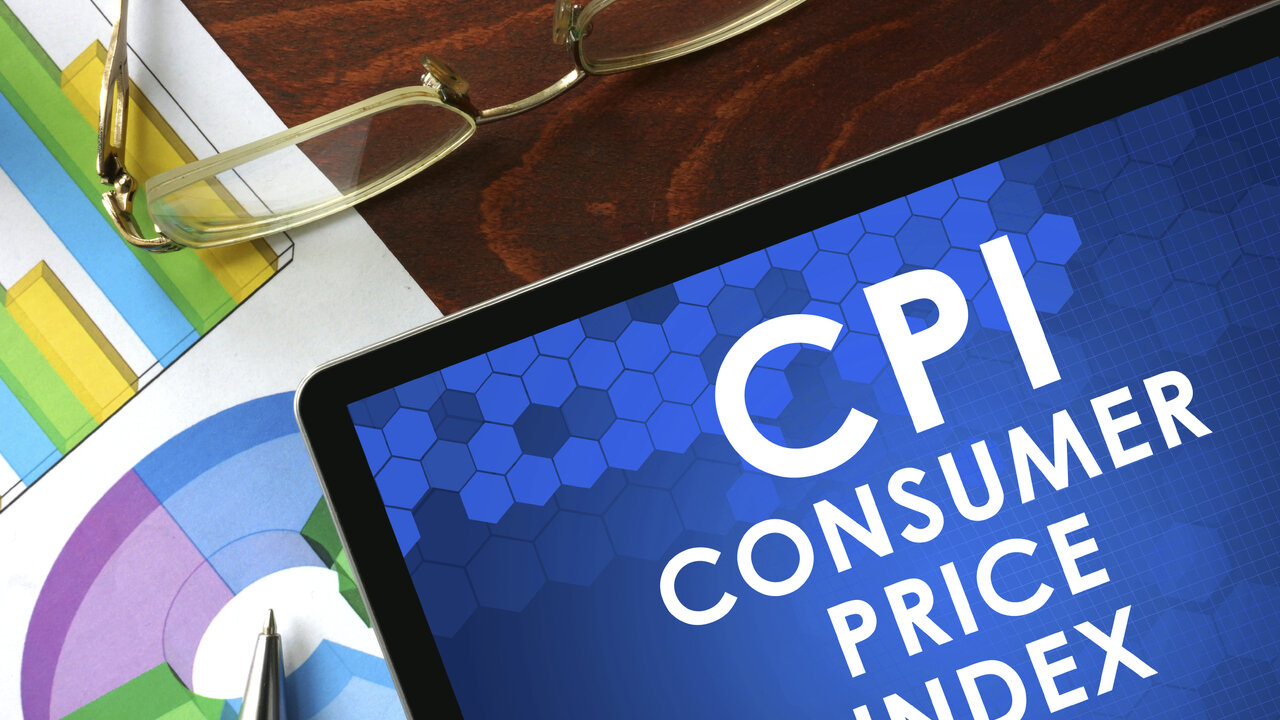 ---
Last week there was a lot of focus on central bank meetings, including the Reserve Bank of Australia, the Bank of Canada and the European Central Bank, as well as a host of central bank speakers! For the most part, last week's meetings were "as expected". That leaves little to look at in terms of this week's big market events. Therefore, traders are left looking for more clues about when central banks will start tapering next (start tapering). There are some important recurring monthly data releases, such as jobs reports from the UK and Australia, CPI data from the US, UK and Canada, and retail sales from the US and UK. In addition, there will be a data dump from China on Wednesday.
Central Banks Summary
The Reserve Bank of Australia cut its bond purchases to A$4 billion per week, they said, until at least mid-February 2022. They see lower third-quarter growth and higher unemployment as a result of the lockdown from the pandemic. They also said they won't raise interest rates until inflation is within the 2% to 3% target range, which they don't expect to happen before 2024! The Bank of Canada left bond purchases unchanged at $2 billion in the week, as expected. The Bank of Canada said it will continue to keep interest rates at a minimum until the 2% inflation target is sustainably met, which they indicated at their July meeting will not be until the second half of 2022. However, the European Central Bank said it would that. Moderately lower the bond purchase rate under the Pandemic Emergency Purchase Program. However, according to Christine Lagarde, the central bank is not diminishing, it is resetting. The European Central Bank can buy as many bonds as it wants, up to 1.85 trillion euros, until the program expires in March 2022. It is not tied to a set amount of purchases, unlike the US Federal Reserve, which buys $120 billion a month. The European Central Bank also raised its growth and inflation targets for this year.
For the Bank of England
Although they won't meet until next week (along with the FOMC), the hawks were already on the line last week. BoE Governor Bailey said there was a 4-4 split at the latest MPC meeting between those who believe the minimum standards have been met to "consider a rate hike" and those who have not. Bank of England member Saunders appeared to echo his statement. Regardless of what they said in their last meeting, these are hawkish comments and suggest that a rate hike may come sooner rather than later. This week, BoE members will get a new batch of data to dig into, including the number of claimants, CPI and retail sales.
economic data
As mentioned earlier, there is a batch of recurring economic data this week that may help traders determine which central bank might be next to taper, as well as the timing of the pullback. We have already mentioned the data coming this week for the BoE to review. The Fed will get both CPI and retail sales. Whereas, inflation indicators and core inflation rates are expected to be released in the US in August. As for core inflation, the forecast is at 4.2%, down 4.3% from the previous month. The inflation rate forecast is 5.3%. On the European side, the inflation rate will be announced by the end of the week. These are generally considered measures of how well a consumer has tolerated during a crisis. We already know from last week that there was a drop in the pace of new jobs from the July reading. Will this data help traders decide whether the Fed will mention tapering at their meeting next week? Or will it just make them more confusing? We also get change of employment for Australia. We already know that the RBA is anticipating a slowdown in job growth. The current forecast for August for Thursday is -70,000 vs. +2,200 in July. The unemployment rate is also expected to rise from 4.6% to 4.9%. A negative reading will confirm the RBA's view.