US Stock Market Overview - Stocks rally due to potential stimulus deal; Payroll was stronger than expected
Wednesday, September 30, 2020 - 20:38
Point Trader Group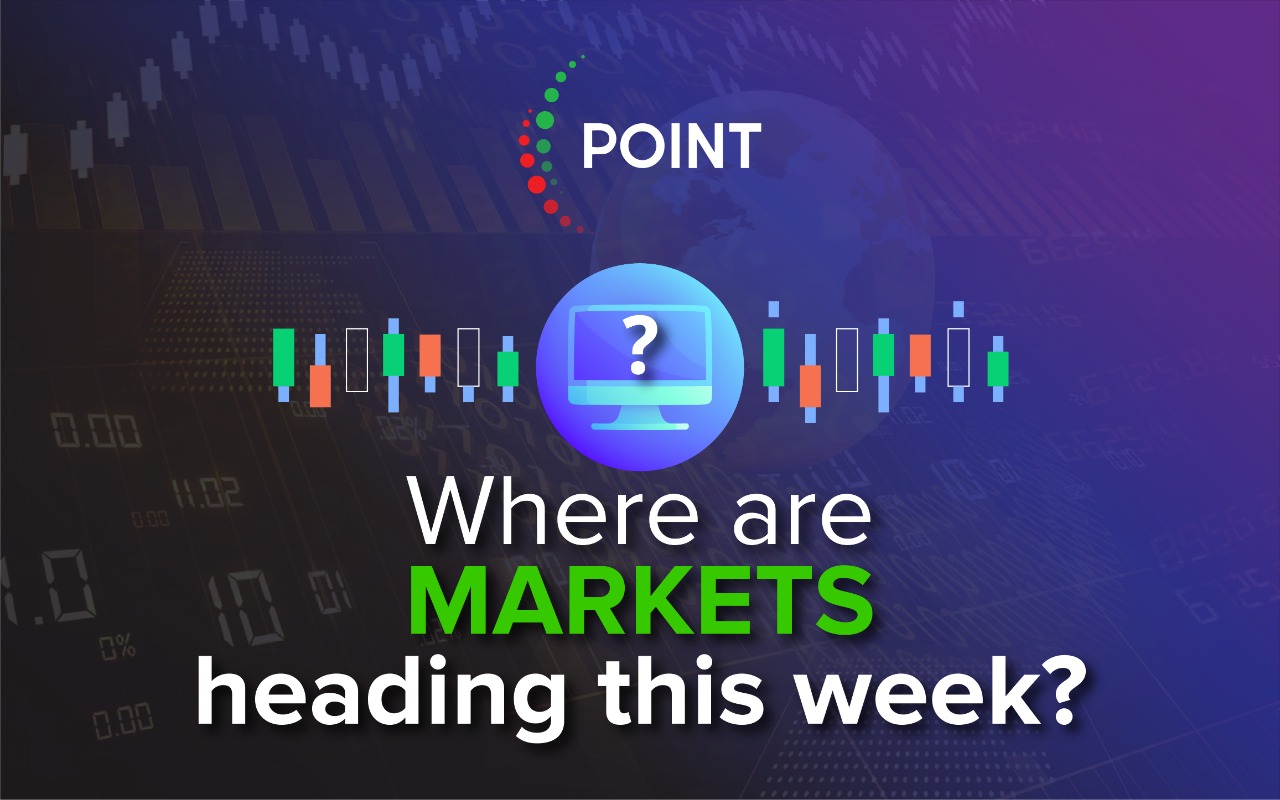 ---
US stocks rose on Wednesday after a comment from Treasury Secretary Steve Mnuchin that a deal with the Democrats may come soon. Most sectors in the S&P 500 were higher, led by healthcare, and the energy sector bucked the trend. Private US payrolls came in stronger than expected according to ADP and macroeconomic advisors. Pending home sales in the US were stronger than expected as the strong housing data series continued. US second-quarter GDP was revised slightly higher but the 31.4% contraction was the worst in history.
Payroll higher than expected
US companies added more jobs than expected in September, due in large part to the rise in manufacturing. ADP reported that private sector jobs increased by 749,000, more than the 600,000 expected. This comes ahead of Friday's government employment report which is expected to show an increase of about 800,000 jobs, while the unemployment rate is expected to drop to 8.2%. Most of the gains were in manufacturing. ADP found that manufacturing added 130,000 jobs.
Adjusted GDP
US growth fell sharply in the second quarter, according to the Commerce Department. US GDP declined 31.4% in the second quarter, only slightly changed from the 31.7% decline estimated a month earlier. Estimates are that the third quarter will see a major recovery as the US economy reopens.
Lower mortgage applications
Despite another drop in the interest rate, demand for refinancing and mortgage purchases decreased last week, with the volume of mortgage applications down 4.8% from the previous week, according to the Mortgage Bankers Association. The average interest rate on contracts for 30-year fixed-rate mortgages with matching loan balances of $ 510,400 decreased to 3.05% from 3.10% last week.
Pending Home Sales Rise
The National Association of Realtors' Pending Home Sales Index rose 8.8% last month to an all-time high of 132.8. It had been anticipated to rise by 3.1%. The reading is the fourth consecutive rise for the index. All four of the major U.S. regions saw gains.
Chicago PMI rose more than expected
The Chicago PMI rose to 62.4 in September from 51.2 in August, which is in expansion territory. Expectations for the Midwest Manufacturing Index were rising to 53. During the third quarter, business sentiment rebounded sharply to 55.2, the strongest reading since the first quarter of 2019.
To follow the latest technical analysis, visit the following link: Here You can follow the economic calendar and the most important news exclusively on the Point website