What are markets waiting for? 17.03.2021
Wednesday, March 17, 2021 - 17:38
Point Trader Group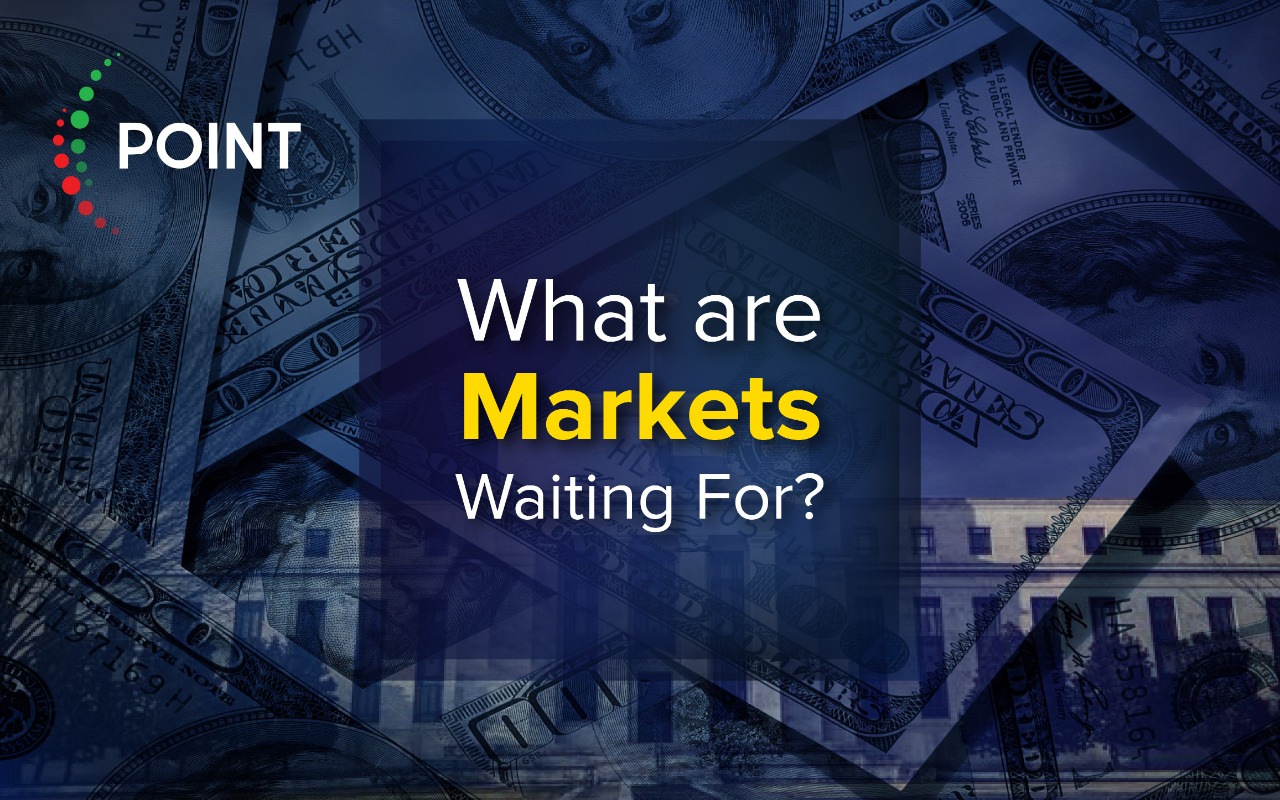 ---
The US dollar index remains in the range between support at 91.75 and resistance at 92. Currently, the US dollar index is trying to reach another test of resistance at 92. If the US dollar index manages to stabilize above this level, it will head towards the next resistance at 92.25, which will be bearish. For the British pound / US dollar.
Yesterday the US reported that retail sales fell 3% month over month in February compared to analyst consensus calling for a 0.5% drop. While the headline figure was disappointing, the report had little impact on the market as January's retail sales growth was revised from 5.3% to 7.6%.
Today, traders will focus on the Federal Reserve rate decision. Most likely, Fed Chairman Jerome Powell will try to calm the markets, but it remains to be seen whether he is able to stem the sell-off in the US government bond market that is pushing Treasury yields higher.
We point out that Fed policymakers are expecting economic growth in 2021 at the fastest rate in decades with low unemployment and rising inflation, but they are unlikely to change their monetary policy.
Traders showed little reaction to data showing US retail sales fell by a seasonally adjusted 3% last month, partly due to severe weather in February. Excluding cars, gasoline, building materials and food services.
The Bank of England will announce its interest rate decision tomorrow, so the second half of this week will be very important to the GBP / USD traders.