What can we expect from the FOMC policy meeting later on Wednesday 16.09.2020?
Wednesday, September 16, 2020 - 15:26
Point Trader Group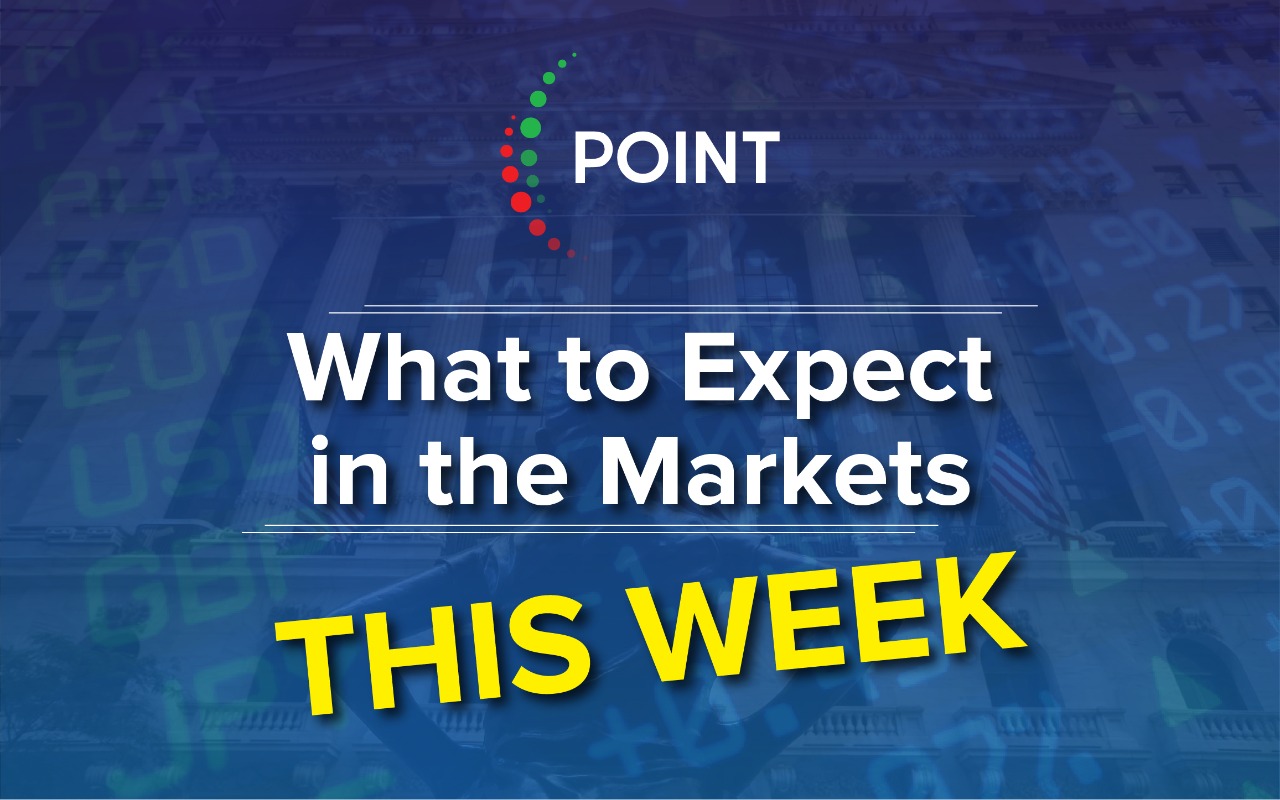 ---
We no longer expect a change in price guidance in September. FOMC participants appear to want more clarity on expectations before changing future guidance about how long the target range for the federal funds rate might be at the lower bound of zero. Instead, we are looking for the Federal Reserve to adjust its communications on asset purchases, as purchases will be made to support the economic recovery by putting downward pressure on long-term interest rates rather than supporting market performance.
As part of this change, we suspect the Fed may choose to modestly increase its average length of purchases. At the press conference, we expect President Powell to stress that downside risks to the outlook from COVID-19 and uncertainty about fiscal policy remain.
Today is definitely a great day for fundamental traders and those looking for higher volatility and increased momentum. Yes, on Wednesday - FOMC Day! Today, regardless of the interest rate decision, we will receive an economic forecast, a release, and a press conference. Today is a big feast for forex traders. This event is important for almost all assets
To follow the latest technical analysis, visit the following link: Here You can follow the economic calendar and the most important news exclusively on the Point website
Let's start with the indicators, where our star will be the Nasdaq. At the start of September, the price collapsed but we are currently seeing clear signs of an upward recovery. The price dipped towards the 23.6% Fibonacci level, as the buyers managed to form a double bottom. The pattern is already active as the price broke the neckline of this structure giving us a buy signal. More upside is expected!
As for gold, we also have a buy signal. The optimism comes from the fact that it has broken two critical dynamic resistances. The first is the top line of the symmetrical triangle and the second is the latest downtrend line. As long as the price remains above these two, the sentiment will be positive.
Finally, we will look at currencies and focus on the US dollar against the Japanese yen. Ahead of the FOMC meeting, the dollar is moving slightly lower. Here, price also broke the symmetrical triangle but in this case to the downside. For the time being, we are receiving important medium term support but the decline appears to be continuing. In a few hours, we await the federal conference, and we will follow up with you all developments moment by moment on Point's social media.