What is happening in the markets ? 10th of September 2020
Thursday, September 10, 2020 - 17:23
Point Trader Group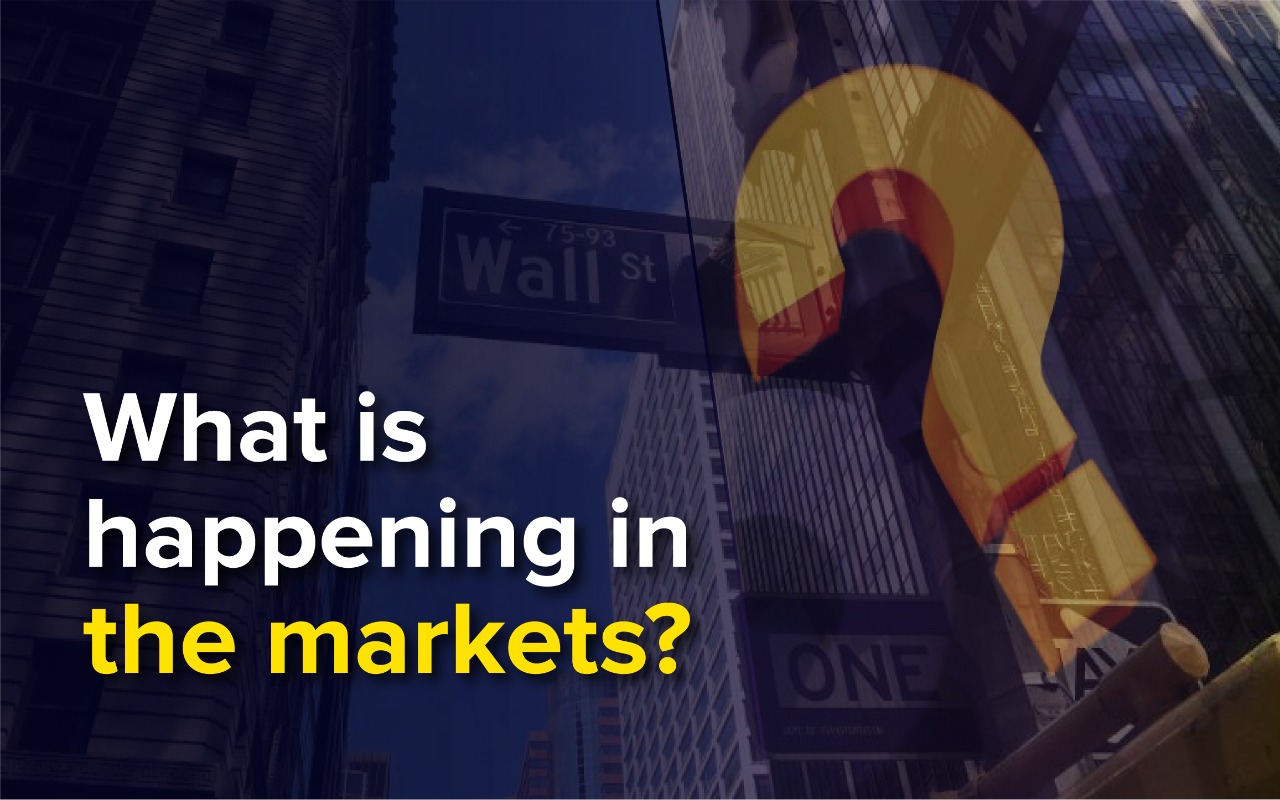 ---
We start recently with the US dollar index, where the trader's reaction to the short term retracement zone at 92.695 to 92.470 will determine the near-term direction of the US dollar index for December.
The US dollar is trading lower against a basket of major currencies as the sell-off was mainly driven by a stronger euro after policymakers at the European Central Bank kept policy unchanged and expressed little concern about the single currency's value or low inflation in the euro area.
At 14:33 GMT, the US dollar index for December is trading at 92.760, down 0.484, or -0.52%.
European Central Bank President Christine Lagarde said on Thursday that the data indicated a "strong recovery" in the euro area, with the economy contracting less than expected this year.
Earlier in the session, the European Central Bank left its ultra-easy policy unchanged on Thursday, keeping borrowing costs at a record low and promising to buy plentiful assets next year as the union works through the recession caused by the pandemic.
Also contributing to the dollar's weakness was a report showing that weekly jobless claims were worse than expected last week amid a massive rise in the US labor market from the damage caused by the Coronavirus pandemic.
The Labor Department reported 884,000 first-time applications for unemployment insurance, compared to the 850,000 expected by economists surveyed by the Dow Jones.
As for the technical analysis, we find that the main trend is up according to the oscillating daily chart, however, the momentum has shifted to the downside with the formation of a slight reversal top of the closing price and the subsequent confirmation of the possible bearish chart pattern earlier today.
The index rise above 93.640 will nullify the closing price reversal peak and signal a resumption of the uptrend. A move through 91.750 would change the main trend down.
On the downside, the main support is the long-term Fibonacci level at 91.760.
Short term range is 93.975 to 91.750. The index is currently crossing the 50% level at 92.865.
The secondary range is 91.750 to 93.640. The retracement zone at 92.695 to 92.470 is the next downside target.
Short-term expectations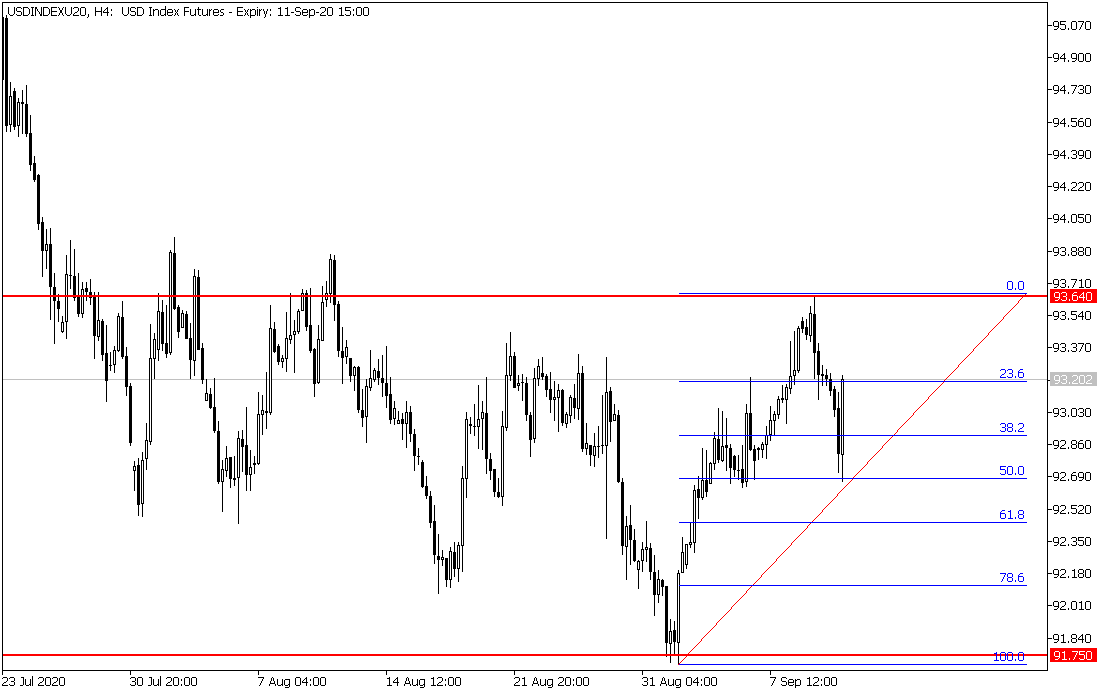 Trader's reaction to the small retracement zone at 92.695 to 92.470 will determine the near-term trend for the US dollar index for December.
The bullish scenario
Buyers will try to establish support at 92.695 to 92.470. They will attempt to form a potential bullish secondary high.
Bearish scenario
Exit from the minor Fibonacci level 92.470 will indicate that the selling pressure is getting stronger. This is likely to form another major top at 93.640 with 91.750 the primary downside target.
To follow the latest technical analysis, visit the following link: Here You can follow the economic calendar and the most important news exclusively on the Point website