Gold is flying against gravity
Thursday, August 06, 2020 - 17:13
Point Trader Group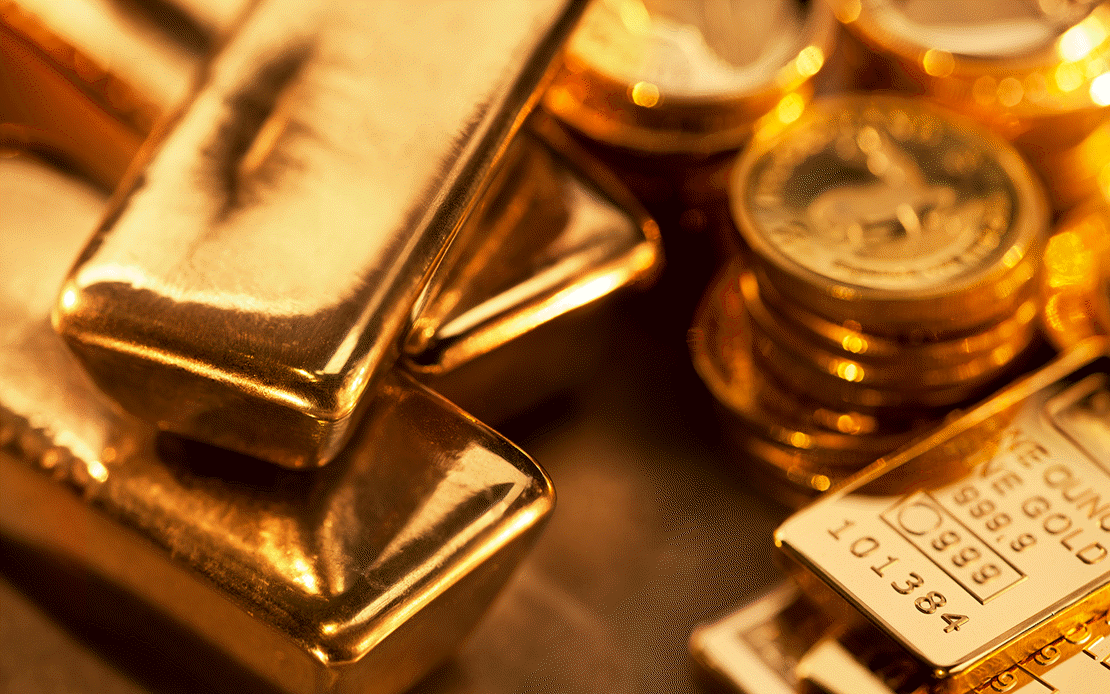 ---
Gold markets rose somewhat significantly during the trading session again on Thursday, as we await the announcement of non-farm payrolls tomorrow, Friday at 3:30 pm KSA.
The gold markets at this stage are in the overbought zone, but we favor the idea of ​​buying from the lows when they happen (the more gold falls, there is a good opportunity to buy). Quite frankly, we think gold has to fly higher than that, but it is in oversold condition than it has ever been before. So I am looking for an opportunity to buy from the bottoms as it represents a "golden opportunity to enter." The Federal Reserve continues to equip the pumps, so at this stage the paper currency continues to weaken day after day, and this is because of course the US dollar is the currency that most people care about.
Gold has risen against most other banknotes for some time, so gold may play an important role over the coming period versus most of the banknotes again to rise again. Moreover, we also have a lot of fear when it comes to the economic situation, so gold is clearly attracting a lot of attention because of that as well.
Finally, we believe that gold might initially go towards $ 2100 then 2500 $, but it cannot go straight up as we should see some downward correction that may extend to the areas of 2000 dollars. However, it is wise to seek value rather than hopping with both feet. We see the $ 2,000 level as a major support level not only because of it being a strong technical level but also because of the psyche of the round numbers. It should be noted that it is difficult to attempt to sell gold during the current period in the medium and long term; We have to remember the rule: Gold is the king of crises and every corrective decline is a good opportunity to buy.