The most important economic events expected this week 4 to 8 Jan 2021
Tuesday, January 05, 2021 - 07:10
Point Trader Group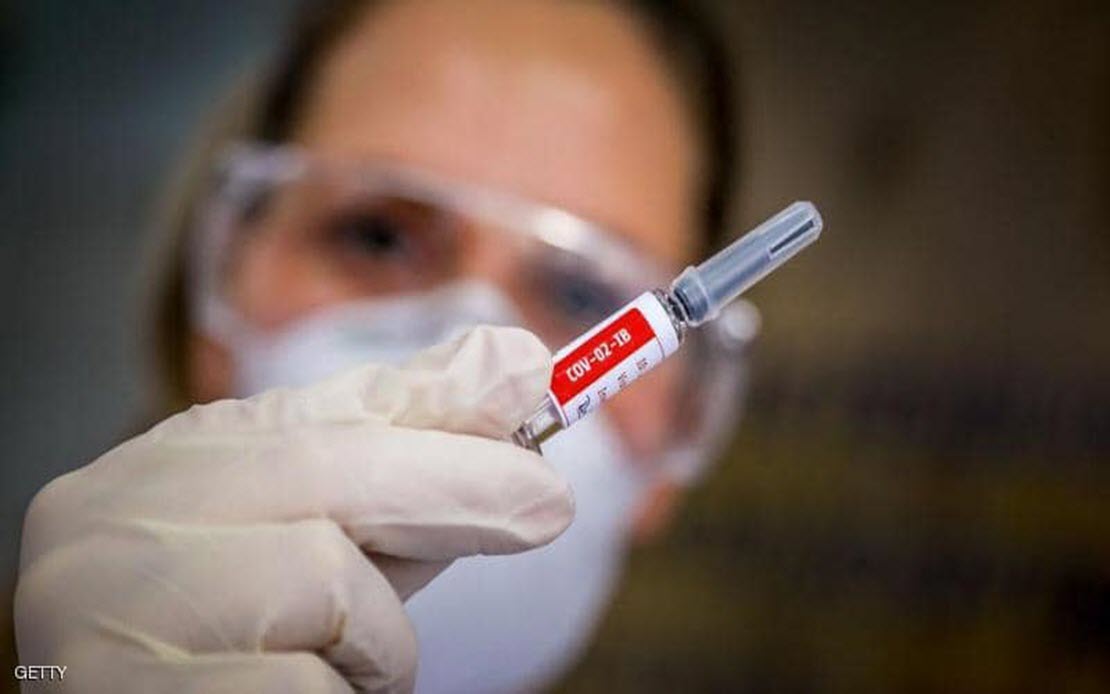 ---
The hard and challenging year of 2020 is finally over. Covid-19 has not yet been brought under control, but there is renewed optimism as vaccinations against the epidemic continue. It has been a miserable year for the US dollar, and it is not clear whether the new year will bring any relief to the beleaguered currency.
The British pound is enjoying some positive momentum from the new Brexit deal, as the currency climbed to its highest level since May 2018.
In the US, the Chicago PMI rose to 59.5 in December, up from 58.2, beating expectations of 56.6. Pending home sales fell for the third month in a row, with a reading of -2.6%. The week ended on a positive note, as jobless claims fell for the second week in a row to 787K.
German Consumer Price Index: Wednesday, all day. Inflation in the bloc's largest economy eased to -0.8% in November, its lowest level in 12 months. The index is expected to rebound again in December, with a 0.6% estimate.
FOMC Meeting Minutes: Wednesday. The FOMC will release details of its final policy meeting for 2020. With the Fed in a very favorable mood, markets are expecting a bearish tone of the minutes.
Eurozone Inflation Report: Thursday. The headline consumer price index continues to falter and has posted five consecutive falls. No relief is expected in December, with an estimate of -0.2%. Core CPI is expected to remain at 0.2% for the third month in a row.
European Central Bank monetary policy meeting accounts: Thursday. The European Central Bank will release the minutes of its policy meeting in November. With inflation at very low levels, investors will be looking for any hints about whether the European Central Bank is planning additional easing early next year.
Canadian Employment Report: Friday. Employment change slowed to 62.1k in November, but easily beat expectations of 22.0k. In November, the unemployment rate decreased for the sixth month in a row, falling from 8.9% to 8.5%. December data may affect the movement of the USD / CAD.
US Employment Report: Friday. Non-farm payrolls are expected to decline to only 69,000 in December, down from 245,000 previously. A below-expected reading could lead to a drop in the US dollar.