The most important economic events this week from the 7th to the 11th of June 2021
Tuesday, June 08, 2021 - 00:49
Point Trader Group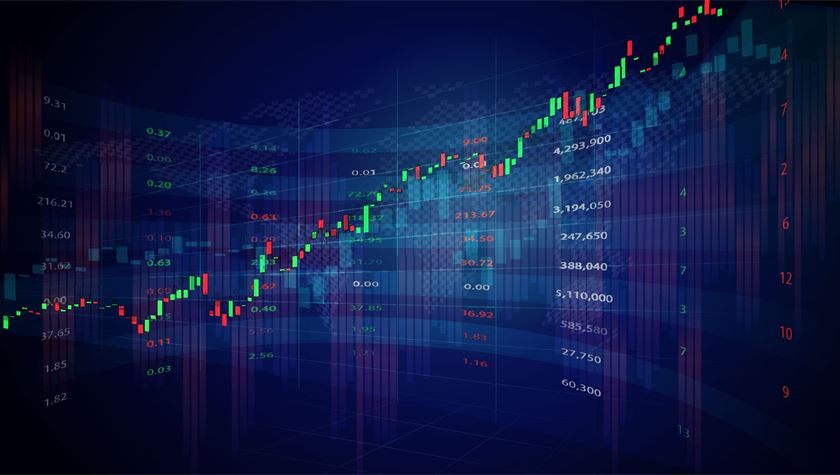 ---
United State
Job opportunities: Tuesday. The level of vacancies reached its highest level, reaching 8.123 million, at the end of March. Up from 7.526 million, an increase of 597,000 new jobs. It is expected that job opportunities will increase to 8.300 million by 177,000 new jobs.
US Crude Oil Inventories: Wednesday. US crude oil prices stabilized this week at their highest levels since 2018 as supply discipline from producers and a recovery in demand counteracted concerns about an incomplete vaccine rollout for Covid-19 worldwide. One of the factors that led to the increase in oil this week was the slowdown in talks between the United States and Iran over Tehran's nuclear program, which reduced expectations of the return of Iranian oil that is not subject to sanctions to the market. Last week's reading pointed to minus 5.080 million barrels, and this week's estimates point to negative 3.576 million.
Core CPI: Thursday. The index excluding food and energy prices rose 0.9 percent in April; by 3.0 percent over the year. Estimates point to a decline in the index by 0.5% to 0.4%. Does this affect the past series of gains?
Unemployment Claims Rates: Thursday. In a series of declines, we await this week a new drop expected at 370 thousand complaints from 385 thousand complaints from the previous number, down by about 15 thousand complaints.
euro
Gross Domestic Product: Tuesday. The annual version indicates an estimate of negative 1.8% (no change from the initial version issued last month), while the quarterly version indicates that the number is stable at negative 0.6%.
Economic sentiment survey: Tuesday. Expectations indicate an improvement in sentiment for investors on a monthly basis, as we recently witnessed a series of monthly increases, the largest of which was last month at 84.. Will the rise continue?
Interest decision: Thursday. The European Central Bank's Governing Council meets once a month to set the short-term interest rate. After the meeting, the bank publishes a statement containing the decision on the interest rate. The decision to set interest rates depends mostly on inflation. Because the main objective of the central bank is to achieve price stability; So when inflation rises above about 2%, the bank raises the interest rate in an attempt to bring down rates.
Sterling pound
Manufacturing production index: It determines the total value of the production of industrialists. Manufacturing production differs from industrial production in that it identifies the change in 13 sub-sectors of production that is directly related to manufacturing. Manufacturing industries make up about 80% of total industrial production. The index is expected to decline to 1.5% from 2.1% previously.